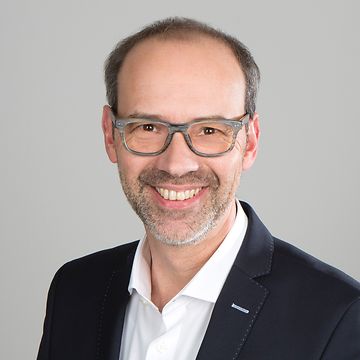 YOUR CONTACT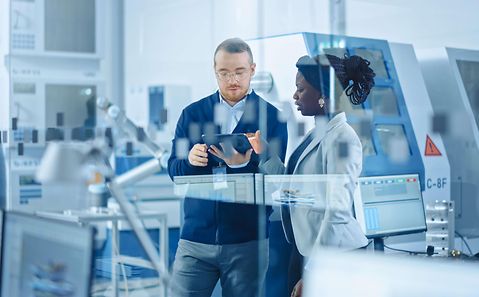 Your Way to Industry 4.0
Current challenges, key areas of action for digital transformation & how to get started
Renewal and Innovation through Digitization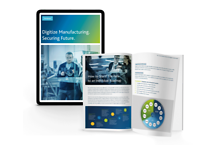 For the manufacturing medium-sized business sector, which is considered the backbone of the German economy, to remain a model of success, the Digital Transformation must succeed. 
Because innovations are always accompanied by investments and thus a certain risk, it is even more important that you design the roadmap on the way to Industry 4.0 that is individually suitable for your company. With a modular concept, you minimize risks and are sure to achieve the goals you have set.
Companies that best combine core business and the ability (and speed) to innovate will continue to be successful in the future.
In This Paper, You'll Learn About
what challenges manufacturing medium-sized companies are facing
the fields of action that determine the success of digitization
where IT solutions can be used to leverage potentials
why collaborative ecosystems are becoming increasingly important
what a roadmap to new growth must be able to do