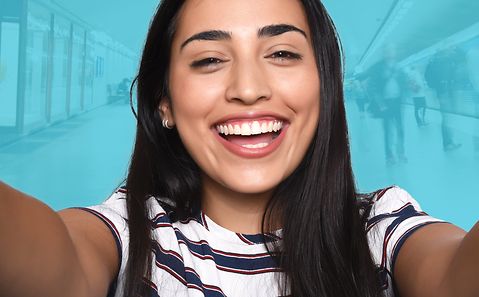 Career at Arvato Systems
Find the right job here with us
Find Your Dream Job Here
The Designers of the Digital Future
"We create digital experiences in a digital world." Without Nic and his colleagues, Christian and Dirk in the Media department at Arvato Systems, the media and entertainment industry of the digital era would never be the same. 
The Drivers of the Energy Revolution
Hartmut, Karsten, and Daniel introduce the Utilities department. This department specializes in providing consultation services to companies in energy, water, waste disposal, and transportation infrastructure. 
The Online Shopping Optimizers
Chris, Silvia, and Christian support clients from the fields of retail, consumer goods, and pharmaceuticals by providing cutting-edge IT solutions focused on a range of areas such as Enterprise Management, e-commerce, SCM and logistics, track and trace, and finance. 
The Data Defenders
The team surrounding Jesko, Marco, and Corinna offers clients reliable custom infrastructure and application solutions and supports their digital transformation. In addition, Arvato Systems operates multiple data centers throughout Germany. 
International Careers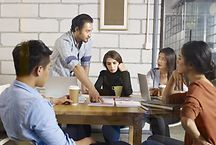 At 25 locations worldwide, we are dedicated to high-level technical knowledge and industry expertise, and we maintain a clear focus on our clients' needs. We are searching for new colleagues to support our teams on-site at our international locations.
Meet our colleagues in Malaysia