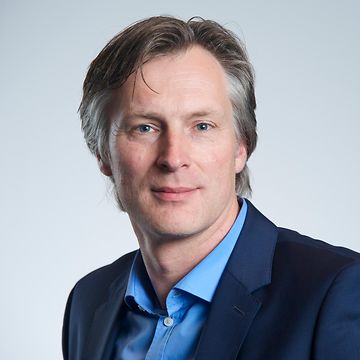 YOUR CONTACT
Innovative Strategies for Tackling Counterfeiting
Companies rely on brand protection technologies, such as serialization and track & trace
Download the Complete Study Free of Charge now!
Prepare Your Business for Digital Marking Now
Counterfeiting is a global challenge and not just limited to medicines and luxury products - in fact, in fact every product is counterfeited. In 2021, German customs authorities seized counterfeit products worth more than 315 million euros (source: German Federal Ministry of Finance, Der Zoll - Daten und Fakten im Überblick).
In addition to financial aspects, consumer protection plays a particularly important role in tackling counterfeiting. Substandard or inherently dangerous ingredients can cause serious damage to health. It is therefore increasingly important for companies to take an active stance against illegal competitors.
In order to effectively protect their company and their brands against counterfeiting and imitation, many companies are successfully using brand protection technologies, such as serialization and track & trace, to enable detailed traceability along the distribution channel. In addition to technical solutions, companies also consider targeted brand protection communication to be particularly useful.
These measures are also confirmed by a joint brand protection study by Karg und Petersen and Arvato Systems, in which more than 200 companies from a variety of industries and 15 European countries participated.
Key Findings of the Study:
Counterfeiting is rampant
Companies expect further aggravation
Companies are active against counterfeiters
Innovative measures have huge potential
Associations can be powerful allies
The full results report of the brand protection study, featuring numerous further insights is now available online.
About Karg und Petersen
Karg und Petersen provides companies of all sizes with innovative marketing communications. Founded in 1996, the agency has truly unique expertise in brand protection and anti-counterfeiting: Using specially designed measures from PR and marketing, companies can increase the impact of traditional brand protection measures, reduce the demand for counterfeit goods, and activate key stakeholders. Learn more about Anti-Piracy Communications.