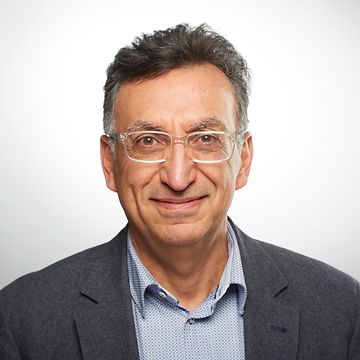 YOUR CONTACT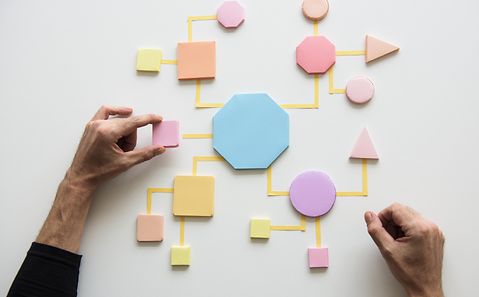 The Future Of Retail Is Connected Commerce
Whitepaper: How To Master The Complexity Of Modern E-Business
Whitepaper Download
Get our whitepaper for free download here.
All Core And Support Processes in An Annotated Overview
When setting up or realigning a new e-business organization, the E-Business Process Model from Arvato Systems provides clarity and classification. Our white paper is intended to help you structure and classify the many different topics. 

From the value-adding core process to support centers and the overarching management process: our process model makes it possible to maintain an overview of the complexity of today's order-to-cash process (O2C) and to organize responsibilities and competencies optimally in team structures.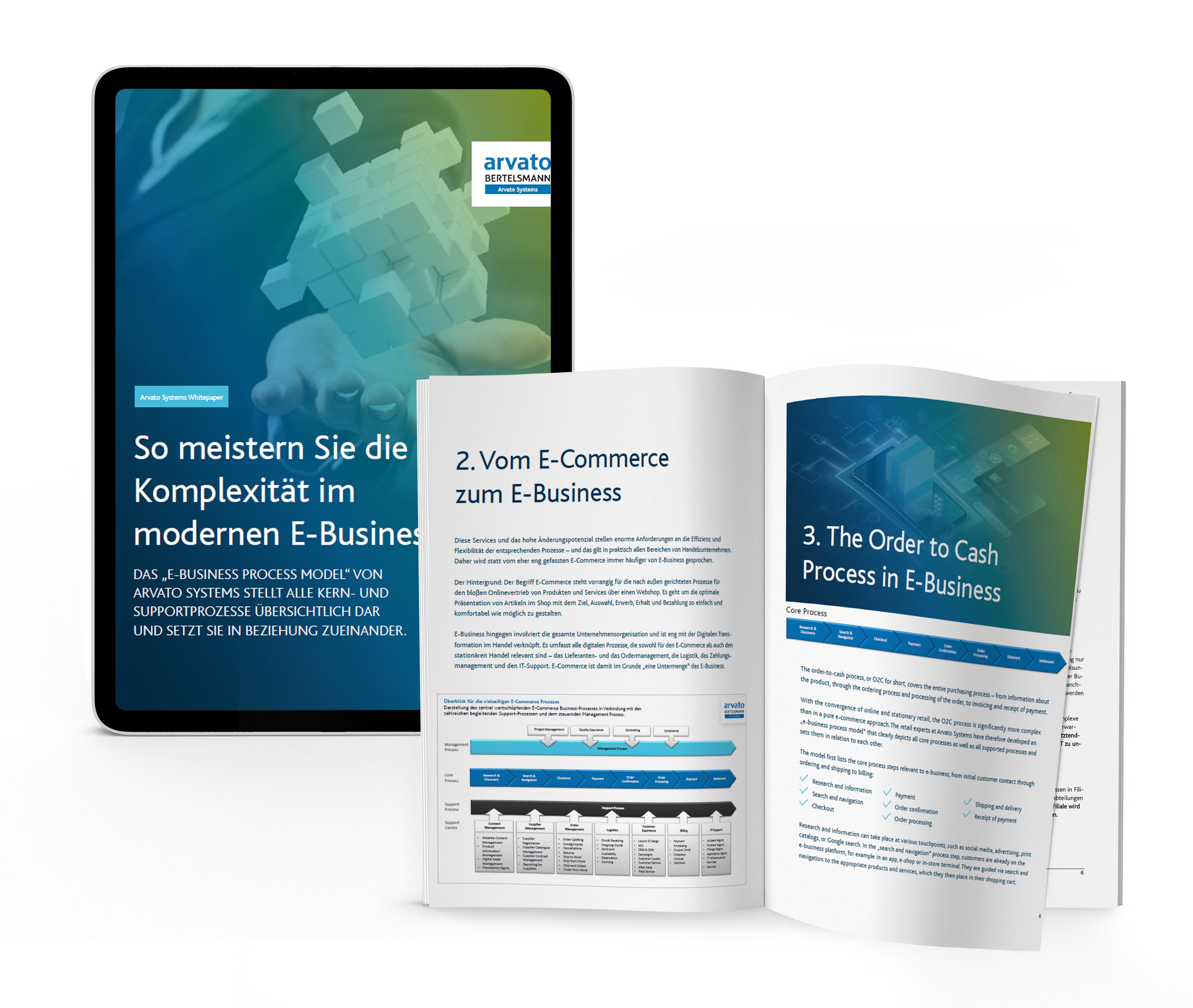 Short Facts About The Whitepaper
Scope: 16-page whitepaper
Reading time: approx. 20 minutes
Compact Overview And Classification Of The Following Topics:
Connected Retail: Hype or trend?
From e-commerce to e-business
The Order to Cash process (O2C)
7 support centers and the associated processes
MACH architecture for agility and flexibility
Connected Commerce
Connected Commerce is the coordinated interaction of all digital communication channels based on a unified commerce intelligence" database. This distinguishes Connected Commerce from the previous approach of handling the planning and use of each individual channel separately. The increasing number of communication channels, growing "intelligence" of commerce endpoints (IoT, for example wearables), new direct-to-consumer channels, subscription models for consumer goods - all this requires new, comprehensive data models and IT infrastructures.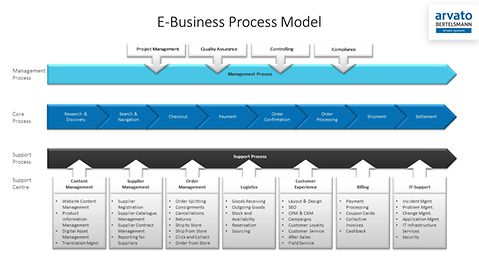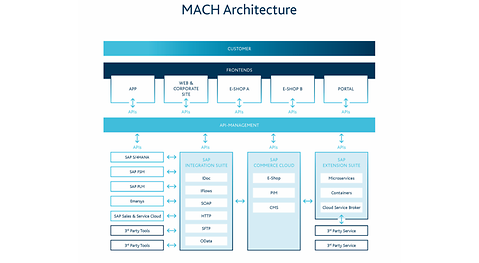 Author profile Christian Schäfer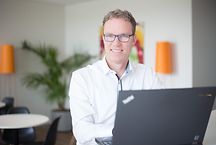 Christian Schäfer has been Product Business Owner for E-Commerce at Arvato Systems since 2014. He has more than 20 years of experience in the areas of e-commerce and Product Information Management (PIM). Mr. Schäfer is not only a proven expert for e-commerce and e-procurement solutions, but also for SAP Commerce Cloud as well as various PIM and CMS systems. In his current role, he advises customers on the use of SAP Commerce Cloud, is responsible for customizing and develops innovative digitalization solutions for sales and marketing.