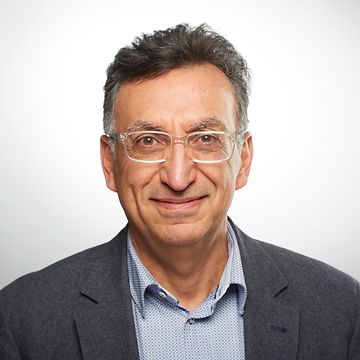 YOUR CONTACT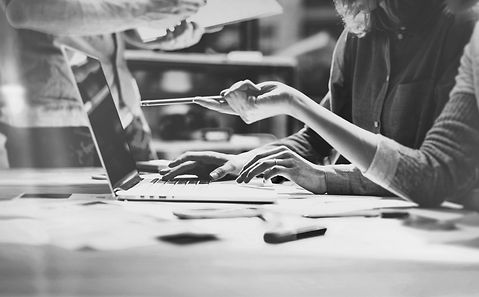 The Single Source of Truth For Your Omnichannel Strategy
Free aroma® live demo
Enjoy Connected Commerce – That's Why It's Worth Taking a Look at aroma®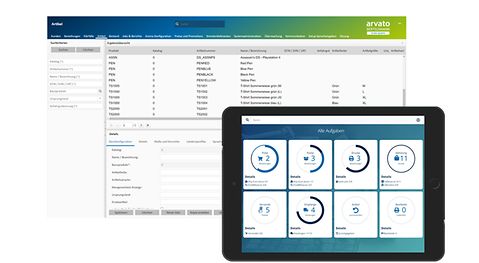 aroma® is the central system between the customer touchpoints, e.g. e-shop or branch, the warehouses as well as ERP and financial systems. Data flows and order processes are controlled and optimized. Benefit from
 
automated processes
optimized inventory levels
the reduction of operational costs
a simplified IT architecture

Arrange a demo appointment with our retail experts now and get an overview of functions and the look & feel of the system.
aroma® insights
How does aroma® actually work? With our free demo you get exclusive insights into our order management system.
More Flexibility through Headless Commerce
Did you know? aroma® supports headless commerce and thus offers the possibility of doing without a classic e-shop system. The setup, operation, and content maintenance of an online store can be managed flexibly and detached from the front end of the store using various APIs.
Please get in touch with us for further information!