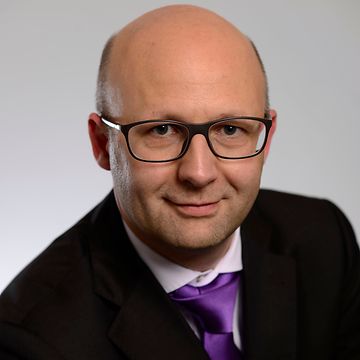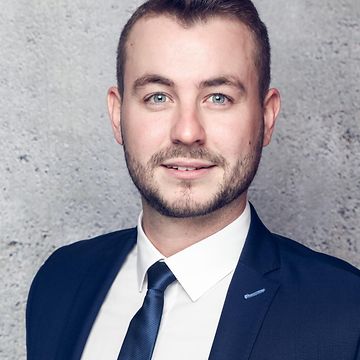 YOUR CONTACTS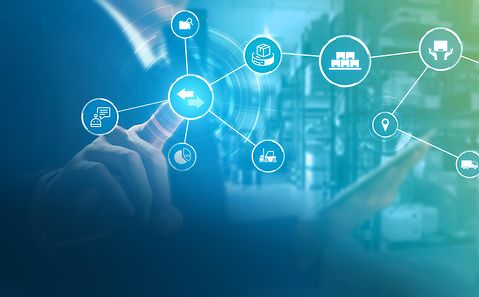 Use Cases of Artifical Intelligence in Logistics
Get an Overview of the Possible Uses of AI and Its Benefits!
The Automation and Optimization of Logistics Processes via AI Opens up High Efficiency Potentials
Modern logistics thrives on the smooth execution of processes under ever-increasing deadline pressure. This requires error-free execution of these processes to ensure an optimal customer experience and, of course, keep costs in check. The use of artificial intelligence takes process quality and efficiency to a new level in logistics as well. At the same time, the introduction of AI does not have to be company-wide right away - AI-supported optimization can take place step by step, process by process.

Here, we have compiled ten use cases of AI in logistics for you and show their advantages.
The Use Case Collection Helps You To
Get a detailed overview of the different possible applications of AI.
Identify and close digitization gaps in your processes.
To better assess the implementation of AI-based strategies.
To recognize and classify the diverse potential of artificial intelligence.
Use Cases of Artifical Intelligence in Logistics
Download Use Case Collection Now!
A Bit More Theory before Practice?
In this white paper, we describe the importance of AI for the logistics industry and provide tips and advice on what to consider when implementing AI solutions.