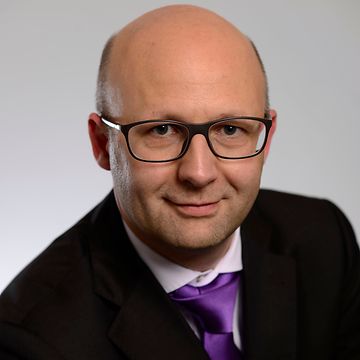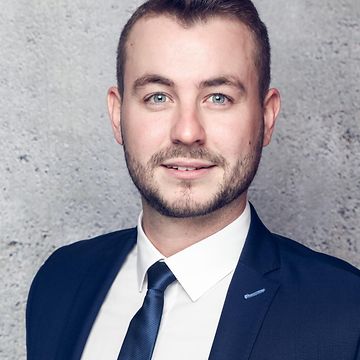 YOUR CONTACTS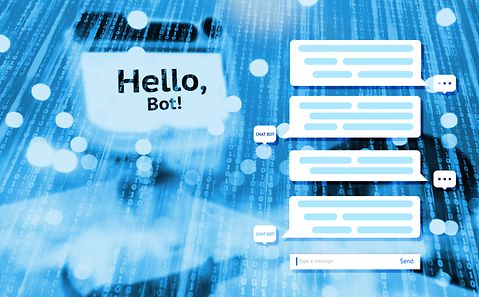 platbricks® Chatbot Platform - Get Your Trial Access Now!
Free Demo System
Get the Demo System Here
Fill Out Now and Request Trial Access
Get To Know the platbricks® Chatbot Platform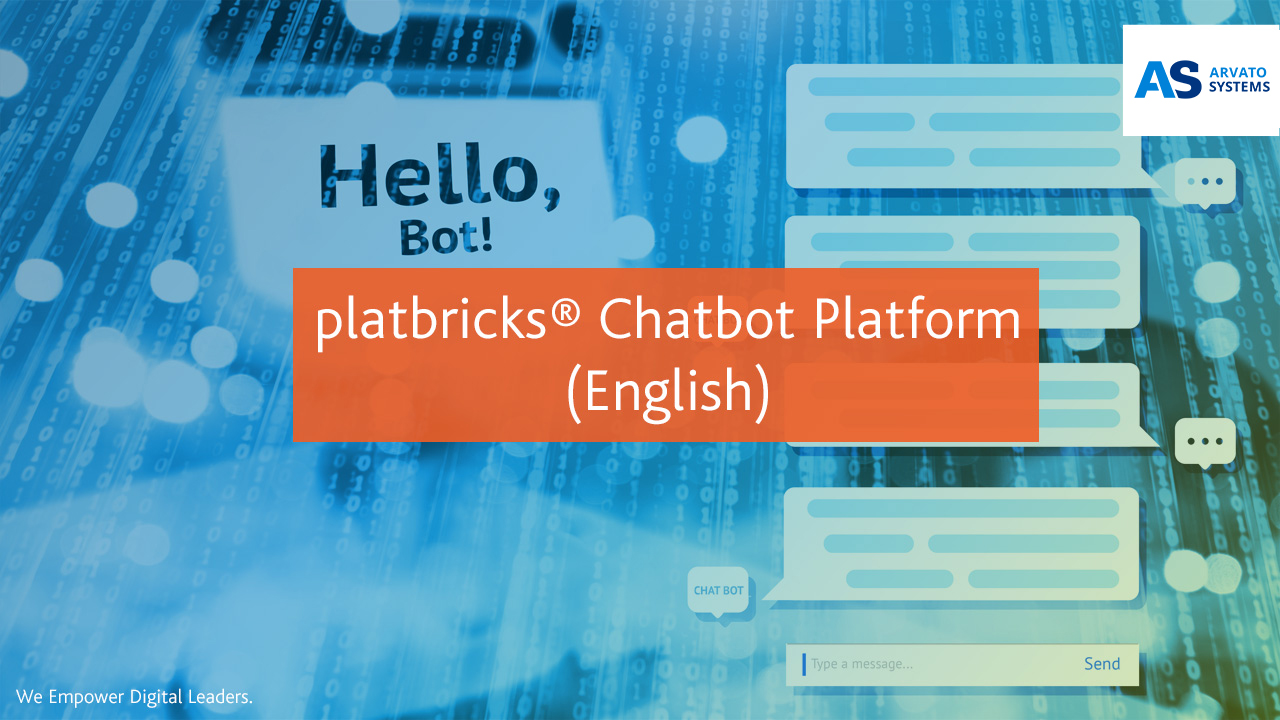 Many repetitive or time-consuming activities often slow down internal or external or external processes in logistics. For example, when information has to be retrieved or systems have to be regularly checked and monitored. monitored on a regular basis. Chatbots are a good way to automate certain processes. 
That's why we at Arvato Systems have developed a platform that allows our customers to create and operate precisely such digital solutions themselves - while continuing to use their existing hardware and software.
Test Now 14 Days for Free
Get to know the platbricks® chatbot platform in our free demo system over a period of 14 days and use the five bots provided. You can chat independently with the bots and adapt or extend them according to your needs. With the help of the provided QR codes, you can also use the individual bots with mobile devices. Additionally, you can also create your own chatbots and design them from scratch.
Get an overview of the numerous possibilities the chatbot platform offers you and feel free to contact us if you have any questions or would like to activate additional functions. After 14 days, you have the option to extend the trial period. Otherwise, your access data will be deleted automatically.
A selection of pre-built chatbots for various use cases
An intuitive interface to easily create your chatbots
The integration of a web chats to test chatbots via QR code on a mobile device
A graphical user interface to design dialog sequences
An intuitive FAQ overview to create FAQ chatbots easily and quickly
A learning function to optimize chatbots based on usage data
Discover and Test the Following Chatbots in the Demo System:
About Our platbricks® Chatbot Platform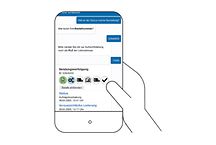 Via the chatbot platform of our cloud-based logistics solution platbricks®, chatbots can be intuitively created and maintained to optimize and digitize processes. Whether speech processing, dialog guidance, channels or learning data - everything that is necessary is found in one platform.  Even without programming skills, chatbots can be created and published quickly and easily. Direct feedback from users creates new learning data that enables continuous optimization.

Integration is possible, for example, in the following channels:
Website (webchat)
Telephone
SMS
Telegram
Facebook
MS Teams
Alexa
Cortana
etc.

The integration of external systems/data sources is also conceivable and allows communication with third-party systems. Dialog guidance (logic) can be developed via graphical editor and integrated intelligent as well as natural language processing is also available. Users with advanced programming skills can also access any level of complexity through FaaS integration.
platbricks® - Smart Logistics Unlimited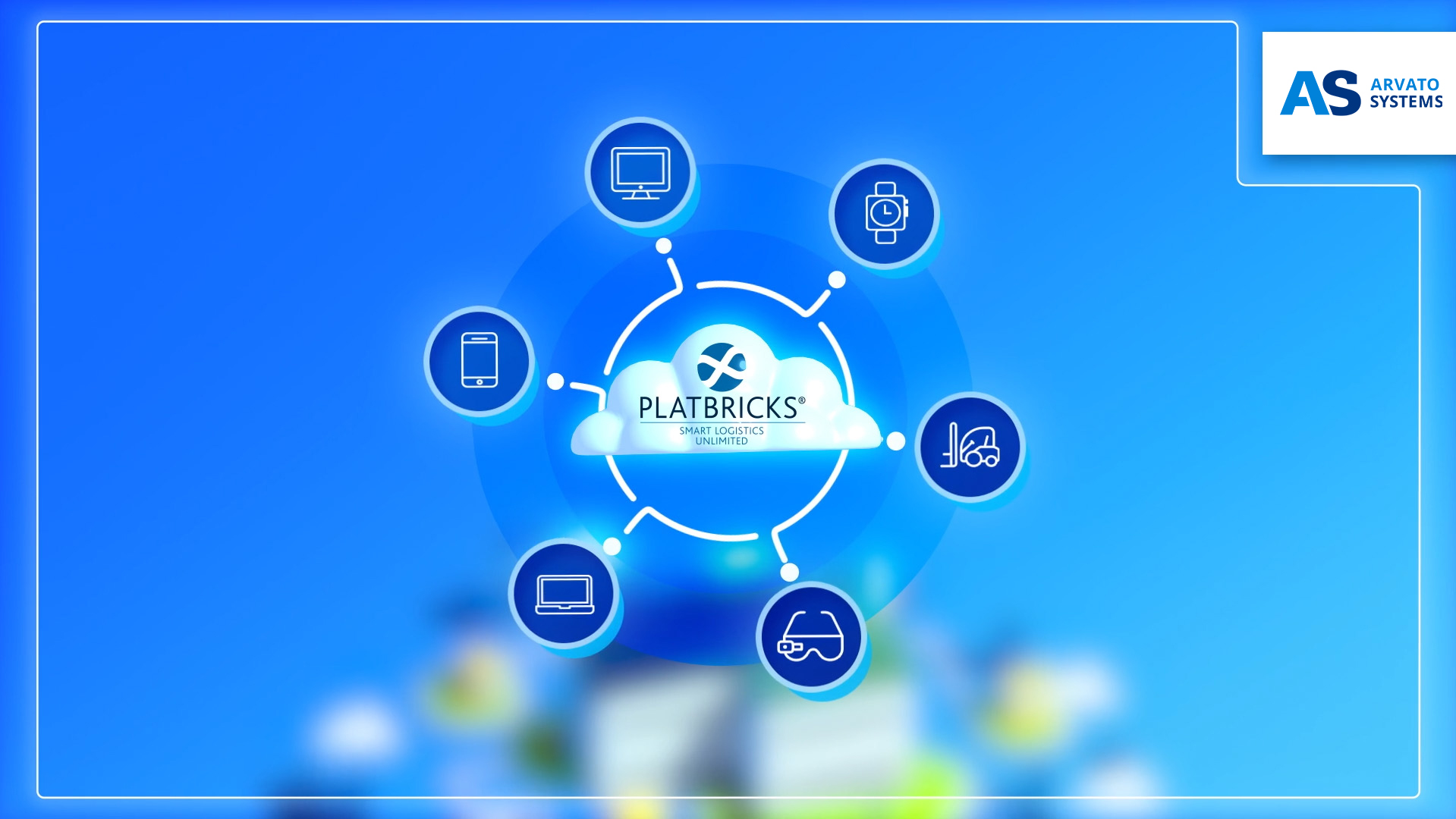 It's not easy to digitalize business processes from start to finish, avoid stand-alone solutions, and prevent complexity all while staying within budget. What do you need to get rid of the "not" in that sentence? A platform with standard interfaces to ERP/WMS systems, a control center with real-time capability, expandable process logistics and configuration options, incredibly simple-to-use apps with state-of-the-art user interfaces, and fully billed as software-as-a-service.
There are still numerous digitalization gaps and paper-based processes in logistics. A few examples of where there is potential for change include the desktop computers in goods receipt, a lack of storage space management in production, and paper-based picking and replenishment processes.
We have developed just the thing to meet all these requirements: platbricks®. This is a digital, modular system that can be used to orchestrate departmental and companywide logistics processes, as well as to execute these processes in a mobile way via smart wearables.