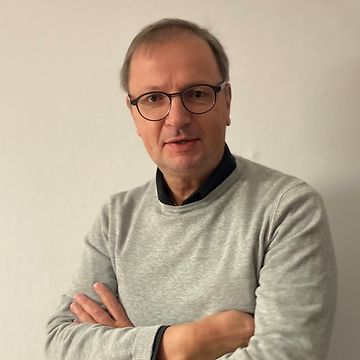 YOUR CONTACT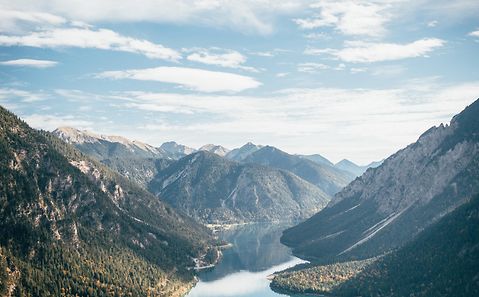 AWS Immersion Day
An AWS Hands-On
Learn How to Use the AWS Cloud in Practice
Are you interested in getting to know the AWS Cloud? Are you looking for help on how to implement your ideas and use cases in the cloud? Do you want to get a first impression of AWS without entering into contracts, creating accounts, or unintentionally creating high costs around cloud technology.
If your answers are yes, an AWS Immersion Day is perfect for you.
Guided by our certified Solution Architects, you will learn how to use the AWS Cloud in practice, with no strings attached.  Usually the AWS Immersion Day consists of 3 modules, which we are going to design together and individually with you, according to your requirements. On an Immersion Day, we are going to cover several Use Cases and ensure a varied, theory and practice-oriented transfer of knowledge.
Fast & targeted access to the AWS Cloud
Knowledge transfer by certified AWS experts
Modular design according to your individual requirements
General Immersion Day
Basic modules on topics such as compute, storage and databases
Microsoft Immersion Day
Modules for Windows servers, SQL servers and .NET development and more
Container Immersion Day
Modules on topics such as Docker, ECS, Fargate, as well as EKS and Kubernetes
Serverless Immersion Day
Modules for AWS Lambda, API Gateway, DynamoDB, S3 and more
AI and ML Immersion Day
Modules for creating on Chat-Bots, Amazon Sagemaker and more