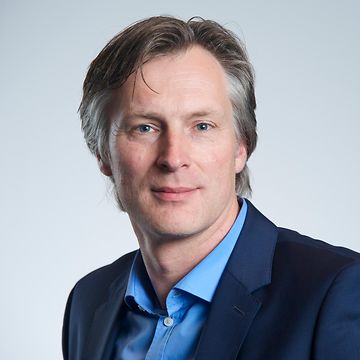 YOUR CONTACT
Original or Counterfeit?
Our white paper shows how you can effectively prevent sales losses and image damage using Track &Trace!
Get our White Paper now
Learn how manufacturers and retailers can protect themselves against plagiarism.
Protect Yourself and Your Customers From Product Plagiarism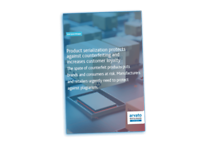 The rapid development of online trade is not only a catalyst for economic development - but it also fuels the illegal marketing of counterfeit products. Do you want to know where your originals are and which products are counterfeits? How can you effectively protect yourself and your customers from product plagiarism?
Get our white paper and learn: 
Why brand protection pays off for your business
How to build an effective track & trace system
How to improve quality management and customer loyalty