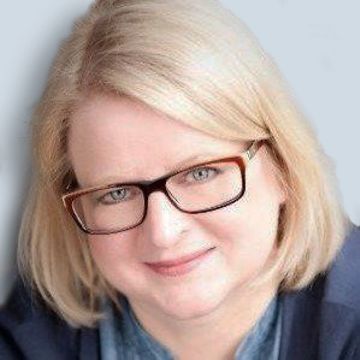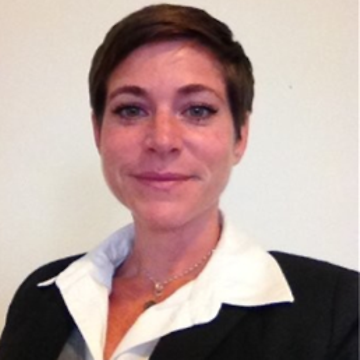 YOUR CONTACTS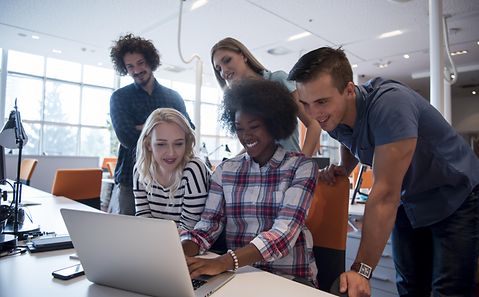 Play It Safe in Your Microsoft Environment
Microsoft Threat Protection Workshop
Sign up now
Microsoft Threat Protection Workshop
Increase Your IT Security with the Microsoft Threat Protection Workshop
Microsoft 365 is part of the standard technological repertoire in many places. Due to their widespread use, the included business solutions are the focus of many cybercriminals. Against this background, knowledge of possible threats and vulnerabilities is crucial to initiate effective defensive measures and protect one's own Microsoft infrastructure from hacker attacks. Microsoft offers a range of integrated security tools out-of-the-box for this purpose. But which ones are there? How do they work? And where are the dangerous gaps in your Microsoft environment? You can find out in the Microsoft Threat Protection Workshop.
As a long-standing Gold Security Partner of Microsoft, we conduct the Microsoft Threat Protection Workshop together with you in your productive environment. Microsoft provides the necessary test licenses for this purpose so that we, as an experienced Managed Security Service Provider, can activate the required security tools within your Microsoft 365 infrastructure. Your advantage: During ongoing productive operation and without affecting your employees, you receive valuable insights into your Microsoft security - optionally even in real-time via a descriptive dashboard.
Microsoft Threat Protection Workshop - Our Approach for Your Microsoft Security
Kickoff meeting
Your Microsoft Threat Protection Workshop begins by taking an overview of the state of your Microsoft security.
Tool rollout
We unlock and configure tools such as Defenders for Endpoint, Identity, Office and Cloud Apps, and Azure Identity Protection.
Data collection
Over up to three weeks, the unlocked tools collect security-related data within your Microsoft environment.
Threat analysis
We evaluate the generated data, create a risk score and evaluate the potential threats according to their criticality.
Presentation of results
We transfer the analysis results into an insightful report and present the individually derived learnings to you.
Recommendations
Thanks to practical recommendations, you can directly fix the identified threats and vulnerabilities and thus increase your IT security.
Normal operation
Upon completing the Microsoft Threat Protection Workshop, we restore your IT system environment to its original state.
In the Microsoft Threat Protection Workshop, You Will Learn,
the extent to which your Microsoft 365 environment is secured against hacker attacks
whether there are security vulnerabilities about email, identities, and data
how you can detect and close any vulnerabilities
how to prioritize potential cyber threats
which integrated Microsoft 365 features you can use for this purpose
how you should strategically approach the topic of Microsoft Security in the future
Frequently Asked Questions about the Threat Protection Workshop
Download the Microsoft Flyer