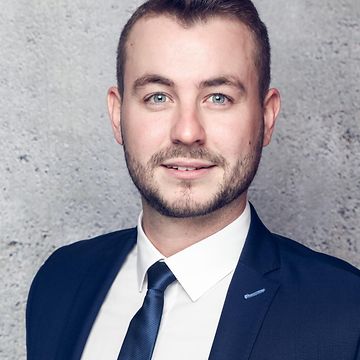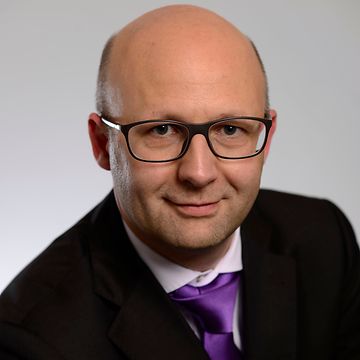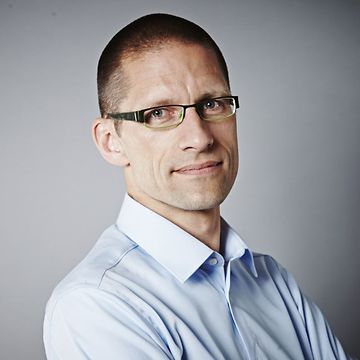 YOUR CONTACTS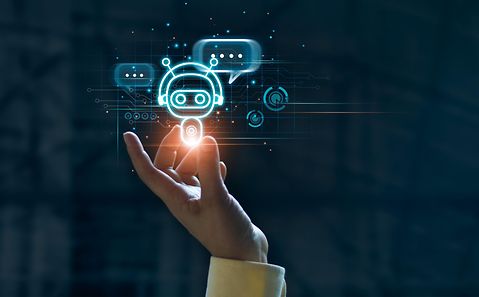 Streamlining Complex, Time-Critical Logistics Processes - This Is How It Works with AI-Based Chatbots
Download the Innovation Briefing now for free!
Download Innovation Brief For Free
24/7 in Action - How AI-Based Chatbots Optimize Your Logistics Processes
The logistics sector is still home to countless digitalization gaps. They slow down processes, and cost time and money. At the same time, everything has to be done faster and faster.
As it stands, chatbots supported by artificial intelligence are best known from marketing, sales, and service – but they can also be used to optimize processes in logistics.
There are plenty of possible applications for chatbots in logistics – the spectrum ranges from
simple information and FAQ bots
to bots for schedule management and inventory
to form bots for the hazardous substance form or the pallet note.
This innovation briefing provides background information on chatbots and presents a series of use cases in detail.
What You Can Expect in Our Innovation Brief
Get an overview of the possible applications of chatbots by looking at several use cases
Learn which challenges in logistics you can successfully master with chatbots
Find out when the use of chatbots is advantageous compared to apps