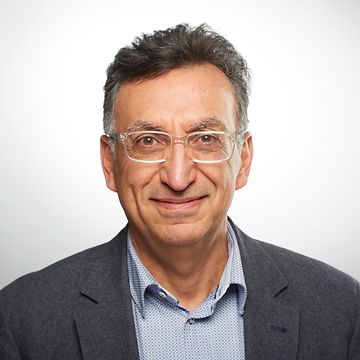 YOUR CONTACT
The 7 Best Tips for Optimizing Your Webshop for Visual Search
Download for free
Visual Search
One of the most important trends in online commerce is Visual Search. The reason: when it comes to describing products, both text-based and language-based searches reach their limits. With visual search, on the other hand, it is sufficient to submit a photo of the desired product to a search engine, which then finds this or similar products.
No wonder, then, that 59% of 20-69 year-olds find the visual search much more suitable than the text-based search when searching for products. This was the result of a study conducted by ECC Cologne in cooperation with SAP Customer Experience.
Shop operators should therefore optimize their offers with regard to visual search.
Download
Here you can download the paper.