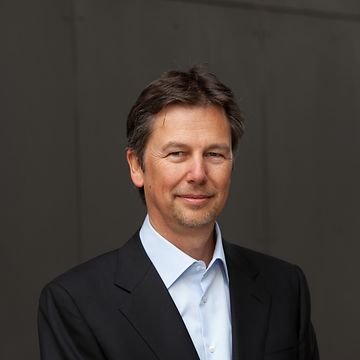 YOUR CONTACT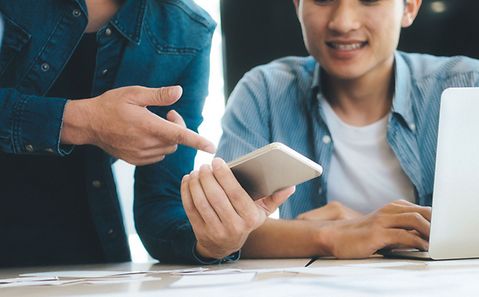 Magnolia Module by Arvato Systems - Innovative Solutions
Benefit from standarized solutions at attractive prices!
Standardized Solutions for Your Magnolia CMS Platform
Have you already decided on Magnolia or are you still in the decision making process? Are you missing a feature or extension that you usually know from other CMS? We can help you! With our Magnolia modules, we extend the Magnolia functionality with standardized modules, centrally maintained and supported by Arvato Systems.
Our Expertise and Support
We are longtime Magnolia partner and our experience shows: Most extensions provided by competitors or private persons always had a problem. The support could not be guaranteed properly. In some cases, customers had to accept response times of weeks or the development of the modules ended with the next Magnolia version. Or modules were developed on behalf of customers, but were not yet available as generic modules. This meant that development costs had to be borne by the customer. This is an extremely unfortunate situation for clients, which we would like to improve with a pricing scheme that is both attractive and guarantees our support.
Modules on Your Behalf
We also benefit from our longstanding expertise. Many of our modules originate from ideas and experiences with customer projects, in which individual solutions were often produced. From these proprietary individual solutions, we develop standardized products that are generally applicable. If you too have individual challenges for which you need a solution, please contact us.

Cheaper than a proprietary development
Guaranteed support for new Magnolia versions
Adjustments to your needs possible at any time
Further development through ideas from other customers
The Arvato Magnolia Modules at a Glance
Magnolia Architecture Review
Code reviews should be an essential part of agile software development processes. In this context, it is advisable to use an external independent review team. Get to know our Magnolia Architecture Review offers!
Download our Business Solution now
Ask for a non-binding offer!
Contact us and tell us in your request which module you are interested in.
Frequently Asked Questions About Magnolia Modules
What are Magnolia modules?

Magnolia Modules are extensions for the Magnolia Content Management System that provide additional functionalities or interfaces to third-party systems. There are different types of modules such as modules for data export, import, or upload, for optimal display of images or even networking with Salesforce Pardot.

Does Arvato Systems also offer individual Magnolia modules?

Yes, Arvato Systems can also develop modules according to specific customer requirements. In doing so, companies benefit from our experience from many successful customer projects. Arvato Systems offers different modules. It is possible, for example, for Arvato Systems to share the development costs for the modules or to assume them entirely.