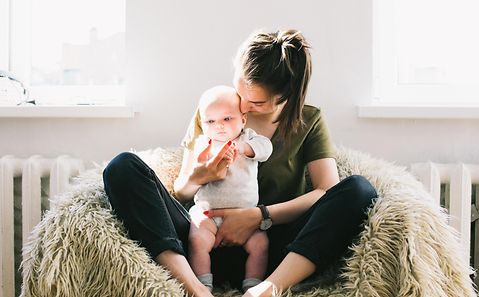 Global Content Management for All Business Areas with Magnolia
Medela & Medela Healthcare
Systematic Maintenance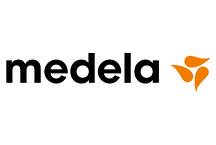 With Medela we are connected by a trustful and cooperative partnership. In 2014 we were allowed to take over the infrastructure and the current web presence for Medela based on Magnolia CMS. With Magnolia 5 the project was then brought to a modern, flexible and expandable basis. An integration into the SAP Commerce Suite (hybris) was also realized for individual core markets. In 2016, a new branding and a new information architecture was implemented.
In 2018, we decoupled the Medela Healthcare subdivision from the main site and, also based on Magnolia, aligned it as an independent domain to the special target group of hospitals. With the Magnolia-Salesforce interface developed by us, Medela Healthcare has since been able to track sales processes more closely tailored to the target group. 
Improved Responsive Design & User Journey
Improvement of the sales pipeline through efficient technology
Flexible extensibility through Magnolia CMS
Structured implementation through agile collaboration
About Medela
Medela is a leading internationally recognized manufacturer of breastfeeding products and medical vacuum technology. Medela's goal is to provide the best possible support to each individual, so its products are based on more than two decades of evidence-based research.
To the company website of Medela