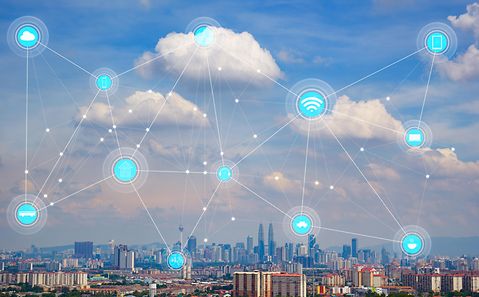 Configurator with Magnolia CMS: Expandable and Individual
Tour de Suisse - My Velo!
Product Management with Dozens of Options

TDS has been manufacturing individual bicycles and e-bikes for the Swiss market since 1934. Every customer, from the pedal to the handlebar, can determine what his bike looks like. In the course of the relaunch of tds-velo.ch, Arvato Systems not only implemented the design of the website, but also renewed the technology.
Arvato Systems was faced with the challenge of implementing a bicycle configurator with up to 1 million variants, yet still ensuring a certain overview and addressing different target groups from specialist dealers to customers. As in previous years, TDS relies on Magnolia CMS for this launch. We have updated it to version 6.0 for the new website and use modern frontend technologies and REST APIs to implement the configurator. This enables a good extensibility as well as flexible use on different devices.
Improved Responsive Design & User Journey
Mapping of complex product configurations
Flexible expandability due to Magnolia CMS
Hybrid Headless Implementation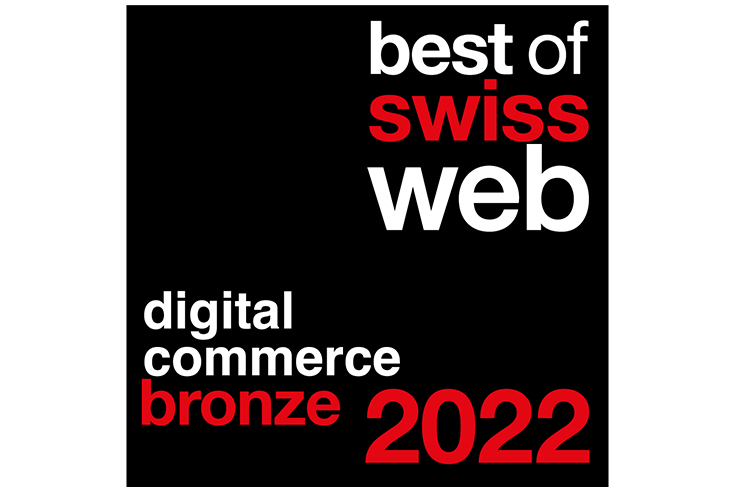 Awarded:
In April 2022, we won the Best of Swiss Web Award Bronze in the category "Digital Commerce" with this project together with Tour de Suisse Rad AG.
About Tour de Suisse Rad
Since 1934 Tour de Suisse Rad have been building individual bikes in Switzerland. In addition to the basic technical equipment and design, customers can choose from a wide range of options. Ergonomics, comfort and safety are the top priorities, making TDS bikes practical and of high quality.
Visit the new TDS Velo website