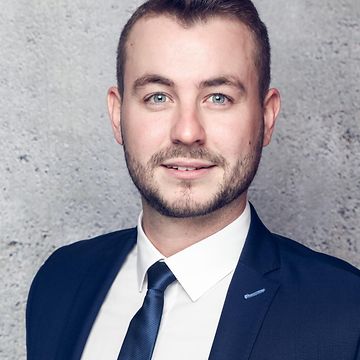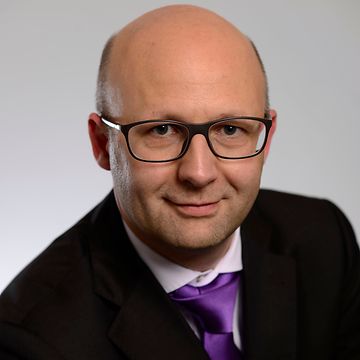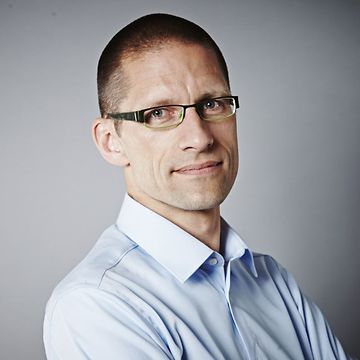 YOUR CONTACTS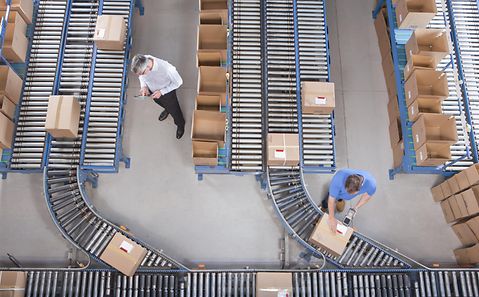 platbricks® Warehouse Management System Basic
The Economical and Efficient Standard Solution for Managing Your Warehouse
Manage Your Warehouse Economically and Efficiently With Our Standard Solution for Small and Medium-Sized Businesses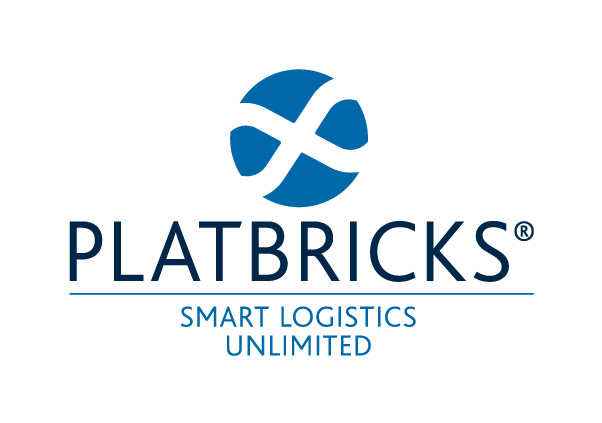 The need to move from the analog to the digital world is increasing daily.  The current global economic and pandemic situation is another driver for this development. In particular, small and medium-sized enterprises are increasingly facing the challenge of competing with international market players. To remain competitive in the future, it is now more important than ever to respond flexibly to new requirements and to offer added value for its customers through speed and reliability. A key factor here is the digitization of analog logistics processes.
Driven by these challenges, we have developed a simple and efficient standard solution with our platbricks® Warehouse Management System Basic to enable you to take the step into the digital world cost-effectively and via plug & play. All processes from goods receipt and inventory management to goods issue are made available to you digitally both in a control center and on mobile devices.  
platbricks® WMS Basic - Functions at a Glance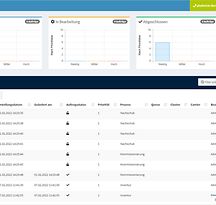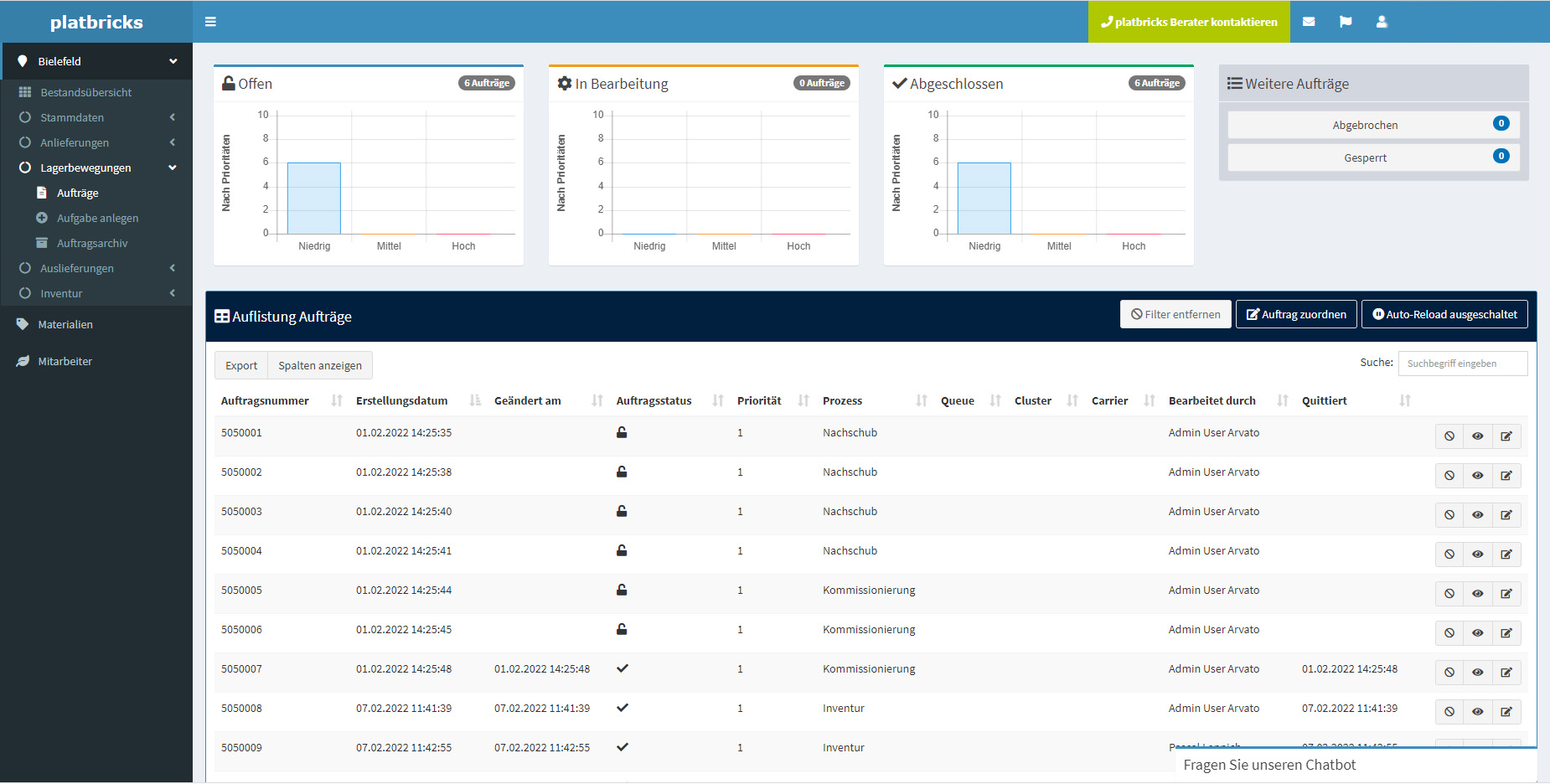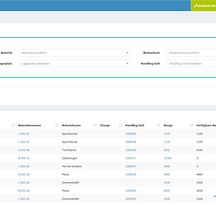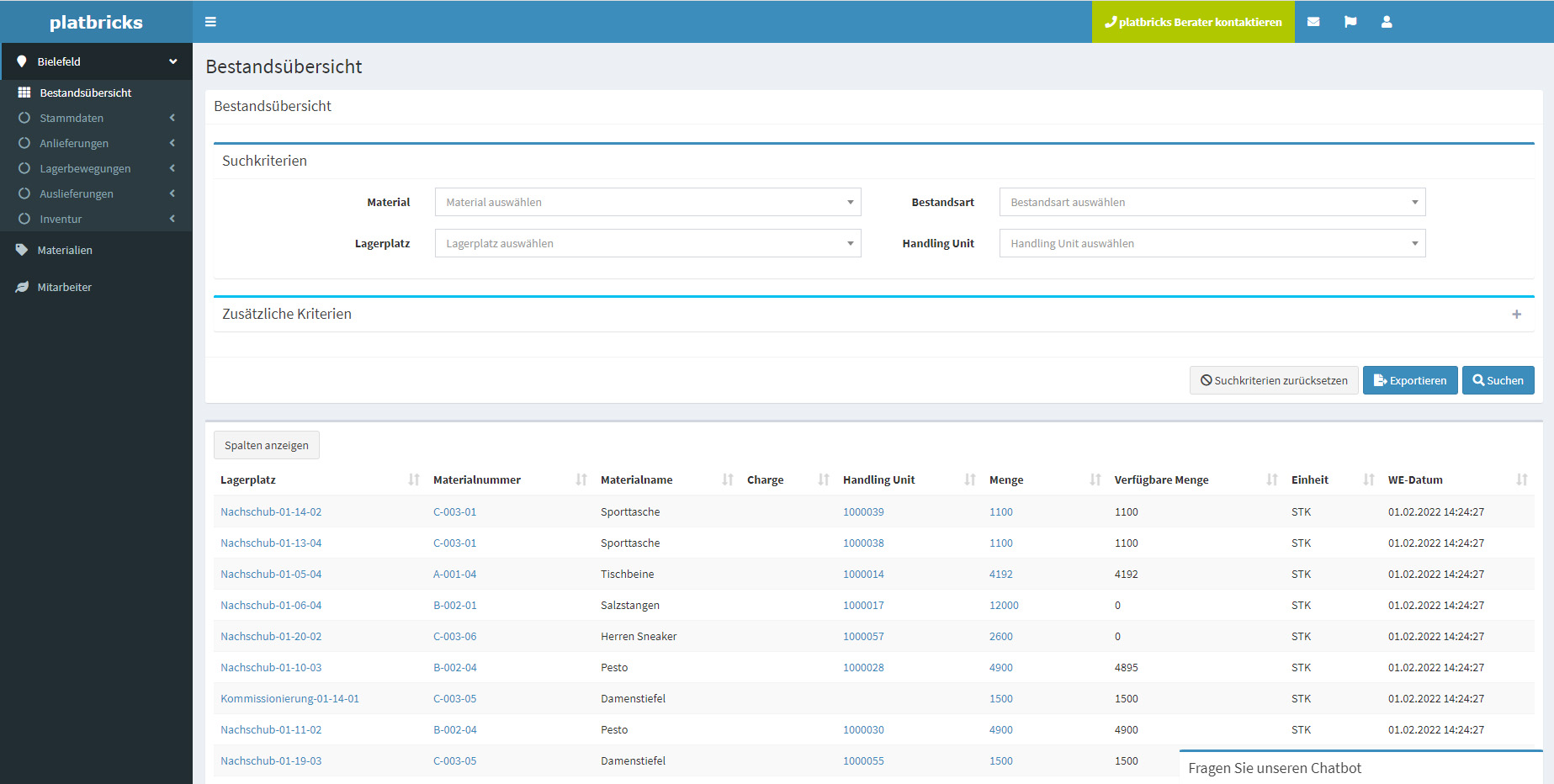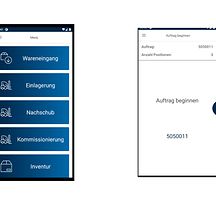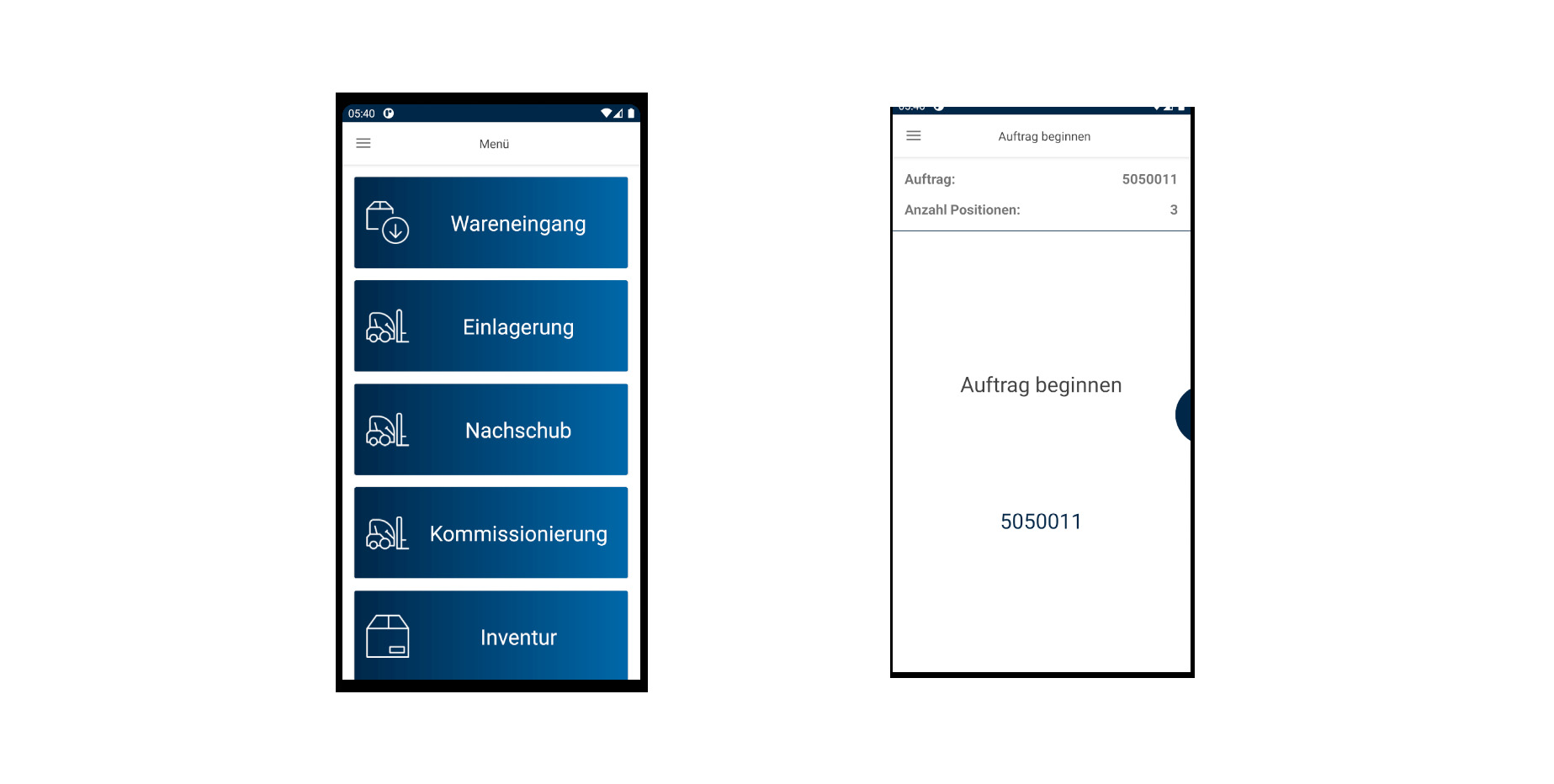 Your Benefits
Easy setup of the platbricks® WMS solution via Plug & Play 
Smart management of all operational processes through the use of Any Device
Optional use of resources in the process 
Cost-effective standard solution 
High degree of user friendliness 
Scalability through the use of cloud technology 
Higher customer satisfaction through digital exchange of logistical data 
Inventory transparency for your entire article assortment 
Paperless processes in the warehouse through the use of intuitive mobile apps 
Reduced lead times with the help of end-to-end digital processes 
Simple order tracking in the control center 
Full data protection - your data is securely stored in the MS Azure Cloud in accordance with DSGVO
Reference in Focus

For a long time, Helmut Bünte GmbH operated paper-based and highly manual in the intralogistics area. Today, Bünte relies on our platbricks® Warehouse Management System Pro, which maps the complete end-to-end process there and supports the employees with smart, mobile processes from goods receipt to goods issue. 
"We have digitalized our analog information flow in the warehouse through platbricks®. Swap pen and paper for tablet and scanner. Sounds unspectacular at first, but with such a powerful partner as Arvato Systems and such a versatile, adaptable but intra-logistically stringent solution as platbricks®, it opens up many possibilities for process optimization in the future." -  Matthias Groneick | Operational Management Helmut Bünte GmbH
Learn more about this project
All Information at a Glance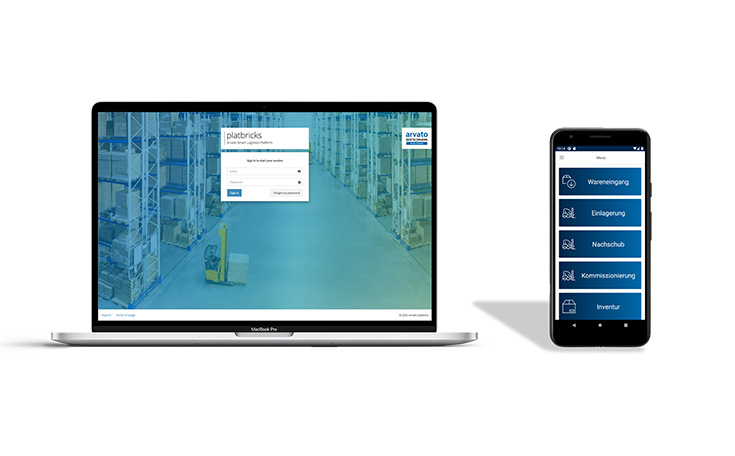 Our Platbricks WMS Is Also Available as a Demo
Please get to know the platbricks Warehouse Management System in practice and try out our free demo system module.
platbricks®
With platbricks®, we have developed a cloud-based software solution with which processes can be planned, controlled, digitally executed, and intelligently evaluated internally in logistics and production and across companies along the supply chain. A unique feature of platbricks® is its modular structure. This allows us to achieve a high degree of standardization in customer projects, fast implementation times, and the flexibility to implement customer-specific requirements at a reasonable price.  
* All prices net plus VAT | Per additional user 39 € / month | Minimum contract period: 12 months
** platbricks® WMS Pro includes all functions of platbricks® WMS Basic as well as many additional features.