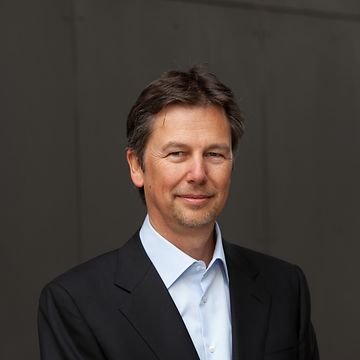 YOUR CONTACT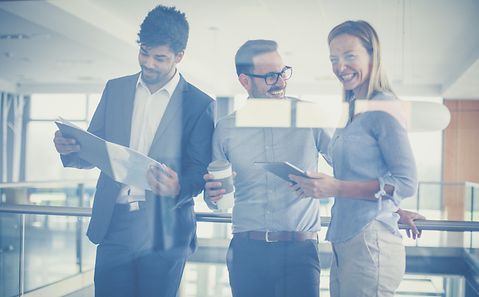 Get To Know Magnolia CMS in a Demo
Provide pleasant multi-channel shopping experiences from product description to check-out implemented by Arvato Systems
Arvato Systems - Your Magnolia Platinum Partner

As an internationally active IT specialist, Arvato Systems supports well-known companies in Digital Transformation. A unique combination of industry knowledge and manufacturer-independent technology know-how ensures successful projects with renowned companies worldwide. Our offerings and commitment are your pathfinders for a successful business. Our solutions intelligently network all business processes, make data accessible, create transparency and support the precise control of processes.
As a Magnolia Platinum partner, we give you the best of both worlds by combining your eCommerce platform with a tightly integrated instance of Magnolia CMS. We are proud to have served customers like Belimo, medela, Tour de Suisse, and more with different kinds of eCommerce and Digital Transformation projects.
A Standardized CMS Impossible? Magnolia CMS Offers You Best Practices to Reconcile Content & Commerce
Is there actually a CMS that can be integrated into all system landscapes?
Why does my new site take too long to launch in x countries?
Is the localization of your country pages always so time-consuming?
Have you asked yourself any of these questions? Then discover our solutions for your problems!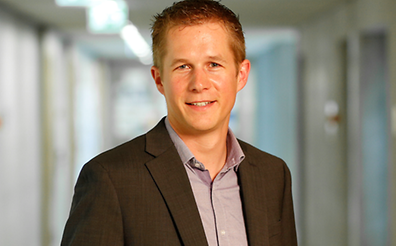 Arvato Systems has proven to be the ideal partner for our project. The collaboration across departments and countries on the global level has worked very well.
Daniel Ritter | Head of Customer Applications
BELIMO Automation AG
Get to know Magnolia CMS in a free demo. We will show you the headless content management system's most important functions, advantages, and best practices from our successful customer projects.
Frequently Asked Questions About Magnolia Demo
What does a Magnolia CMS demo include?

During a demo of the Magnolia CMS, an overview of the CMS is given. The extensive functions are explained as well as shown in the demo system. In addition, individual questions about integration in e-commerce processes or system landscapes can be addressed.




Why does it make sense to connect Magnolia CMS with SAP Commerce?

More opportunities for marketing and sales to manage content individually, quickly, and easily: The integration of Magnolia's CMS with the Spartacus store front-end for SAP Commerce offers this and much more. We provide you with five reasons why companies use the combination of Magnolia with SAP Commerce.

Can the Magnolia CMS be connected with SAP Spartacus?

Yes, this can even create great flexibility in the content management of SAP Commerce. With the integration of the Magnolia CMS, the store frontend Spartacus for SAP Commerce gets more possibilities to manage content individually. For this purpose, future content can be played out from a Magnolia CMS system and from SAP Commerce using Spartacus.