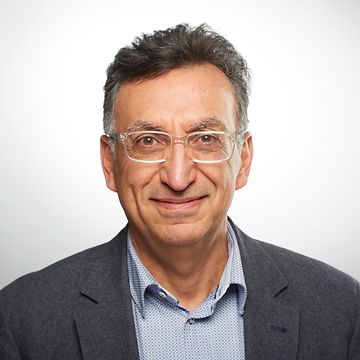 YOUR CONTACT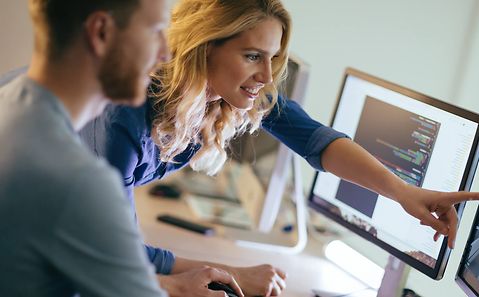 Headless Commerce: The Key to the Omnichannel Experience
How an API suite can help you improve service performance and customer loyalty
The Whitepaper
Headless Commerce: The Key to the Omnichannel Experience
Headless Commerce - Evolution of Traditional E-commerce
Retail is changing, customer behavior is changing - customers are increasingly looking for an omnichannel experience where they can seamlessly move between physical stores and e-commerce platforms.
To keep pace with this demand, the headless commerce approach offers powerful options to retail companies. Read our whitepaper to learn what headless commerce is, how it can help you deliver an omnichannel experience, and the benefits it offers businesses. Implementing a headless commerce strategy - unlike traditional "coupled commerce" - requires some important considerations, but the benefits (see the whitepaper) are obvious.
Ready to Learn More About Headless Commerce?
Who is the whitepaper aimed at? CIO, CTO, e-commerce executives
Reading time: ~8 minutes
Topics of the Whitepaper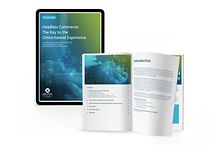 Headless Commerce in the Omnichannel Age
What is headless commerce?
How does headless commerce work?
What are the requirements for headless commerce?
What is the significance of headless commerce for omnichannel commerce?
What are the advantages of headless commerce for retailers?
Conclusion: Retailers and customers benefit equally from headless commerce
What is Headless Commerce?
Headless Commerce is an e-commerce system architecture. At its core is the separation of the commerce front-end from the back-end systems that run the core business processes. This allows merchants to provide a consistent customer experience across all channels while having the flexibility to customize the experience for each channel to meet customer needs.
What is an Order Management System (OMS)?
A technical platform for automating and organizing key parts of the purchasing and fulfillment process. Once an order is placed and the delivery method selected, an automated process is triggered for fulfillment. Powerful order management systems such as aroma® from Arvato Systems provide reports and insights into the entire order fulfillment process, enabling retailers to track key performance indicators (KPIs) and optimize targeted e-commerce processes.
What does Coupled E-Commerce mean?
Coupled e-commerce describes the traditional e-commerce platform where the front-end and back-end are connected. This can lead to changes in the back-end impacting the front-end, making system developments complex and lengthy. Coupled e-commerce systems are usually less flexible or scalable.