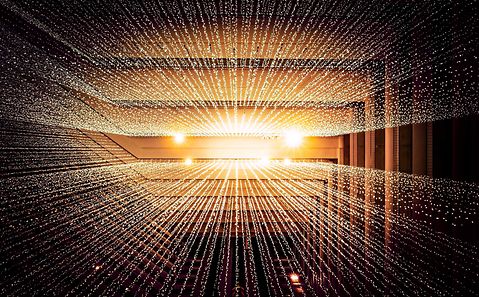 Vulnerability Management With Varedy
Identify vulnerabilities early and manage risks effectively
Why Vulnerability Management Is Important
Every 36 minutes, a new vulnerability – a weak point that can leave systems exposed to potential attacks –  is identified. On average, companies spend 100 days to remedy vulnerabilities, but it takes hackers only 15 days to exploit them. It is key to take a proactive approach to security to protect business-critical data and systems from compromise. Arvato Systems' proprietary software solution VAREDY helps to significantly reduce the time and effort spent on managing vulnerabilities end-to-end.
Vulnerability management is a fundamental building block of every comprehensive information security program. Companies are operating with increasingly diverse IT landscapes and are under constant threat of cyber attacks. That means they must address vulnerabilities to prevent data breaches that will translate to reputational & financial damages.
Effective Vulnerability Management Requires a Tool that Fits the Process
Managing IT infrastructure vulnerabilities can be very cumbersome and time-consuming. Scanning systems, contextualizing data, analyzing and prioritizing findings steers the implementation of remediating changes across the organization, which requires documenting essential information along the way. Reporting progress to many different stakeholders involved also requires effort.
The data gathered by a vulnerability scanner contains a lot of noise, can be somewhat cryptic, and is by no means brief. The product of a point-in-time application scan, consisting of a few dozen servers, can easily exceed 70,000 findings. The amount of data gathered by scanners like Nexpose is outpacing the ability to analyze it effectively, and it is constantly updating as new vulnerabilities are detected and others fixed. Current solutions are focused on reporting many different security flaws but are of no help to determine solutions. Besides, they fail to address the complexity of the IT ecosystem, multiple teams involved, and the ubiquity of existing tools & policies.
Vulnerability management can only make a difference if it fits into stable IT operations. That is why Arvato Systems built VAREDY - to cut out the 'busy work,' make data manageable, and streamline the vulnerability management process across the company, so we can focus on fixing vulnerabilities as quickly and effectively as possible. 
The VAREDY Approach
VAREDY shifts the angle of vulnerability management away from overwhelming and bloated vulnerability data towards focusing on root causes of security issues. 
VAREDY consumes vulnerability scan data, filters out the noise (e.g., obsolete findings, duplicates, exceptions, or false positives), enriches the data with tags, specific remediation instructions, and potential consideration points based on proven best practices hands-on experience. A tag is a label for a distinct security flaw consisting of multiple vulnerabilities and can be remediated by implementing one change. Using tags, VAREDY aggregates vulnerability scan data to a level that results in brief, manageable and actionable 'To-Do Lists' with all relevant information at the fingertips ready to be addressed. By integrating asset inventory information, VAREDY also helps contextualize data so that priorities and the hierarchy of necessary remediating actions can be easily determined.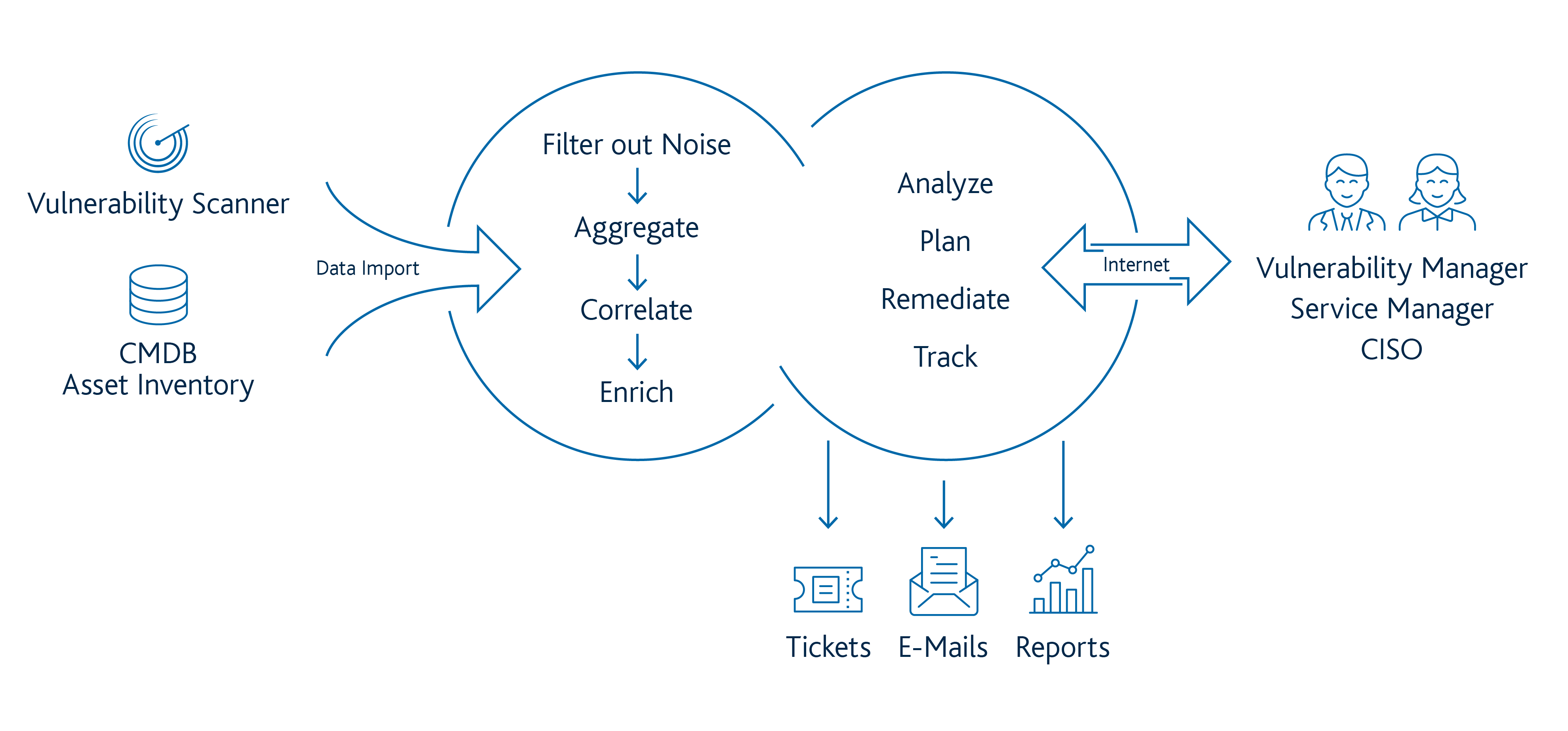 Advantages of VAREDY as a Vulnerability Management Platform
translates and consolidates findings into compact, actionable remediation tasks
tremendous reduction of effort and time spent on data analyses
easy tracking of vulnerability remediation efforts
provides remediation guidance based on actual experience in IT operations
consolidates all vulnerability management data in one information system
offers ticket system integration for more effective change management
capable of various notification options 
granular role-based access management
flexible reporting capabilities that meet the needs of all the different stakeholders involved 
audit-proof documentation for the past 12 months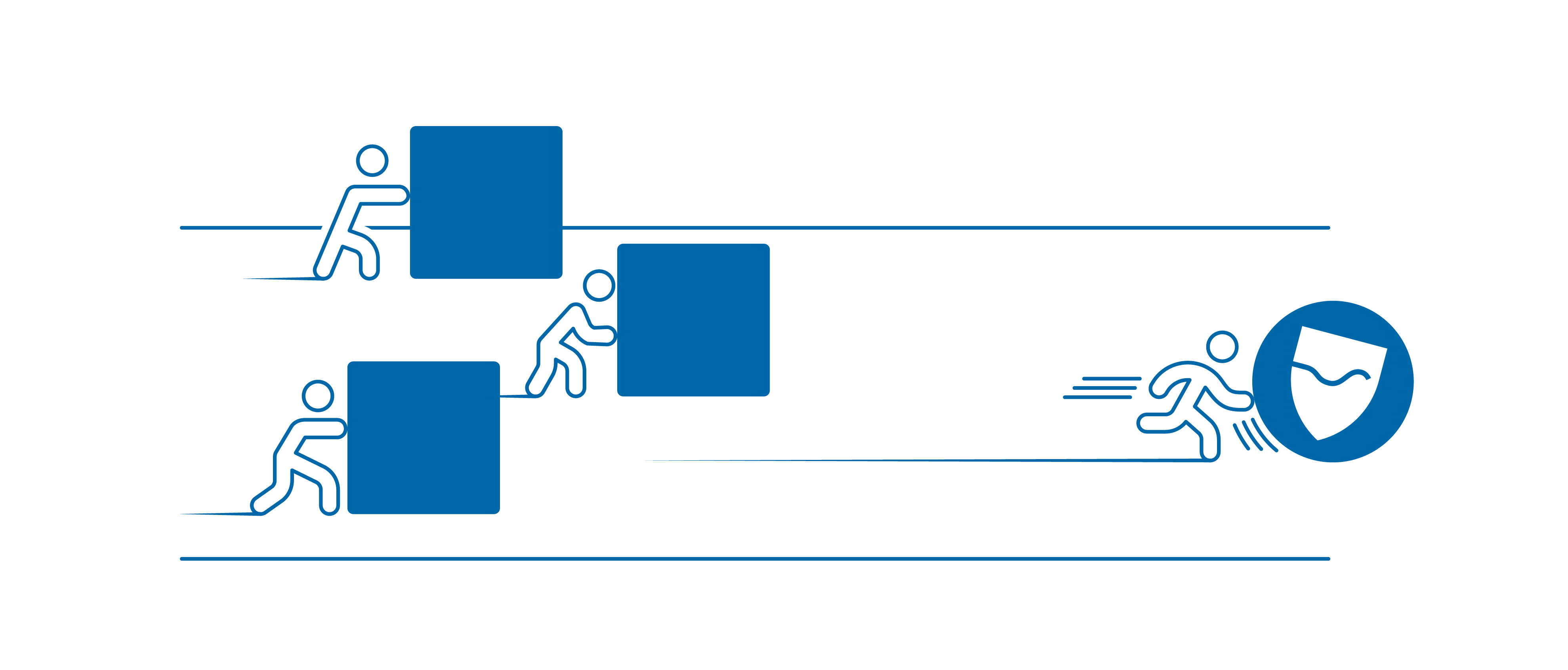 What is Vulnerability Management?

Vulnerability management describes an ongoing process in IT security aimed at finding vulnerabilities in the IT infrastructure, classifying their severity, and listing the measures to be taken. The aim is to eliminate vulnerabilities so that they can no longer pose a risk to attackers.

Why use VAREDY as a vulnerability management platform?

VAREDY, in contrast to traditional vulnerability management, focuses on the root causes of security problems and enriches the data with specific action instructions and hints. VAREDY aims at the elaboration of necessary measures and their fast implementation, not only at finding security vulnerabilities.

How does vulnerability management fit into cybersecurity?

A holistic cybersecurity approach is not possible without vulnerability management. Vulnerability management aims to identify vulnerabilities at an early stage and take preventive action. The damage potential in the event of a cyber attack can thus be significantly reduced.
Your Request
Fix vulnerabilities as quickly and effectively as possible with the help of VAREDY
Request a demo now, we will get back to you as soon as possible!