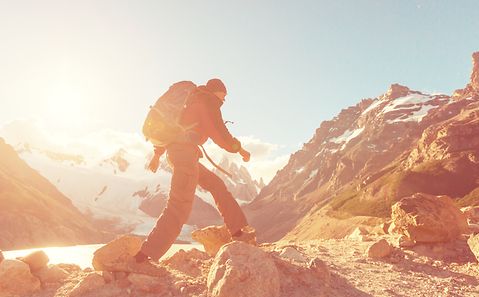 Moving Data Centers into the Cloud
At many companies, digital transformation requires a quick, powerful, and flexible IT landscape. When operating a proprietary data center, IT managers find themselves having more difficulty keeping up with growing demands. This causes the cost/benefit ratio to fall out of balance. For that reason, companies should work today to develop an IT cloud strategy that lays the groundwork for tomorrow's successful digital transformation.
Benefit from Our Experience
Our Strengths
We develop top-notch technological services, take an agile approach, and are passionately committed to our work. We are a full-service provider: consulting, migration, and support. Our solution approach facilitates extremely rapid migration without restrictions on ongoing operations.
What Sets Us Apart
We offer an extensive range of cloud services, take a structured approach (SmartShift), and have close partnerships with SAP, AWS, and Microsoft Azure. Our partnership with you is both personal and collaborative, meaning that together, we can achieve lasting success.
Our Solution Approach
Our industrialized approach with best-choice tools facilitates a rapid cloud transition and highlights potential for optimization. Revolving planning reduces lead time and incorporates new insights into the project. Flexible adaptation of planning in light of new insights over the course of the project optimizes success.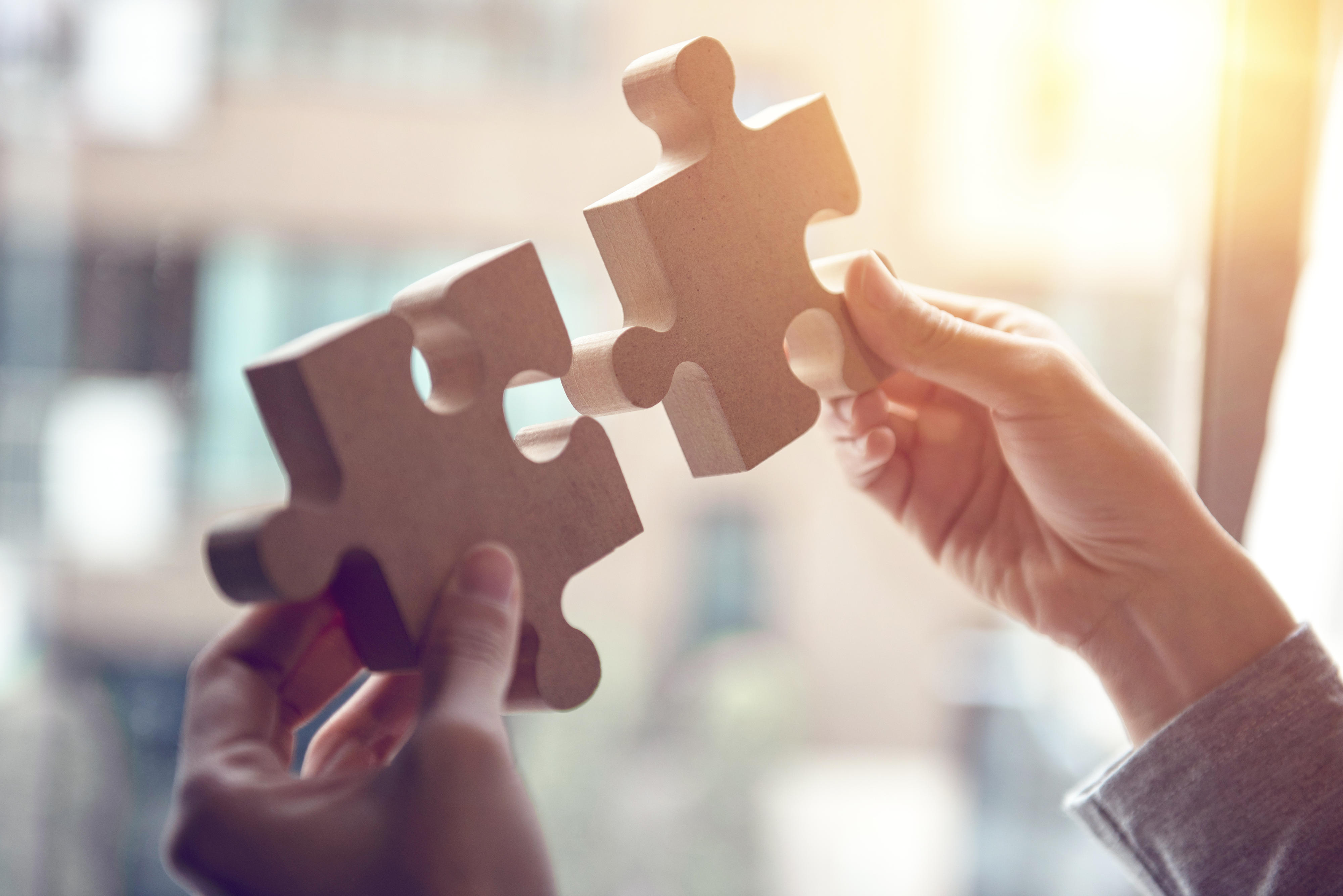 Our Data Center Migration Portfolio