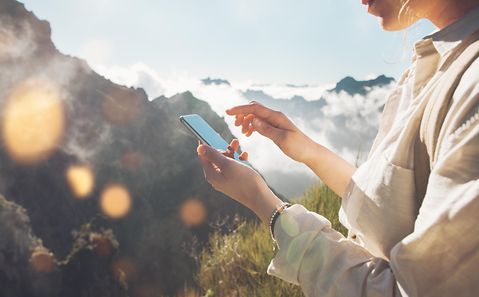 Cloud Transformation
Strategic basic for digital business models
Transformation Lays the Groundwork for the Digital Future
Cloud transformation is an essential prerequisite for the digitization of business models. It must not be an end in itself but must be oriented to business requirements. From a business perspective, the business idea is therefore at the forefront, for which a suitable IT solution must ultimately be found.
Arvato Systems is one of the few multi-cloud service integrators on the market. We accompany users from consulting to strategy development, from implementation to operation, on their way into the digital future. The managed services on private and public clouds are operated via a uniform management platform that focuses on application-centric management. In addition, Arvato Systems customers can also obtain operations for hyperscalers directly.
Cloud Tranformation from a Single Source
Extensive expertise in all areas
Proprietary data center "Made in Germany"
Extensive expertise in managed services and application management services
Holistic IT transformation for clients
Take Advantage of Our Comprehensive Consulting Expertise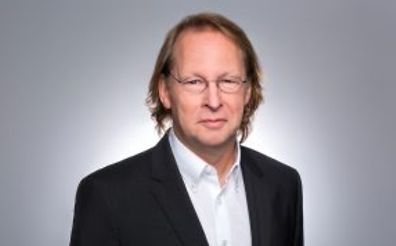 The SmartShift approach from Arvato Systems allows us to carry out our IT transformation during active operation. As a multi-platform cloud integrator, Arvato Systems provides us with a significant competitive advantage on the market and supports our strategic expansion.
Gutenberg Rechenzentrum GmbH & Co. KG (IT service of the MADSACK media group)