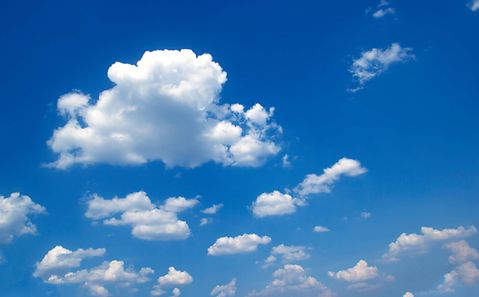 Limitless Opportunities for Digital Business Models with Amazon Web Services (AWS)
Exploiting the potential of the cloud with AWS: We are your integration and migration expert for Amazon Web Services
We Drive Your Digital Transformation
The Amazon Web Services (AWS) cloud platform is a versatile, innovative business platform and driver for digital transformation. Open up almost limitless possibilities with 100% cloud advantage by properly exploiting the platform's potential. We tell you how and help you to fully exploit the AWS potential.
We support you in the modern mapping of enterprise IT workloads in the cloud, through the realization of cloud-native digital business models, to the implementation of a contemporary DevOps operating model. 
Our Full-Service AWS Core Pillars
Entry
Migration
DevOps
Operation
Optimization
Entry & AWS Platform
Do you want to drive change and take advantage of AWS, but don't know how and where to start? Start your journey to the AWS Cloud leveraging our entry services:
TCO & Business Case
Training & coaching
Proof of concept & lighthouse projects
Migrationen & Cloud Project Management
Are you planning to migrate your SAP environment to S4, migrate your data center to the cloud or do you need an operational concept for your migration project? Rely on our many years of experience with SAP and data center migrations. With us you go safely into the cloud:
Discover & Align
Plan & Enable
Migrates & Operations
DevOps & Agile IT
Your IT is under high pressure to change and has to face new technologies, working methods and organisational restructuring? New ideas must be developed and delivered immediately in order to get feedback as quickly as possible? Agilize your IT with us:
Assessment & strategy
Cloud automation
Future cloud operation model
Operation & Managed Services
Are you already using Amazon Web Services and need to scale your team? Or do you simply want to focus on your core business? 
We offer: 
Managed services for elastic applications 
Managed services for enterprise applications and AWS infrastructure
24/7 support by certified AWS experts
Optimization & cloud native
You have already migrated your first workloads to AWS and want to optimize your architecture, reduce costs, or ensure governance? We can help with:
Cost Optimization
Well Architected Review
Application modernization
More Professional Services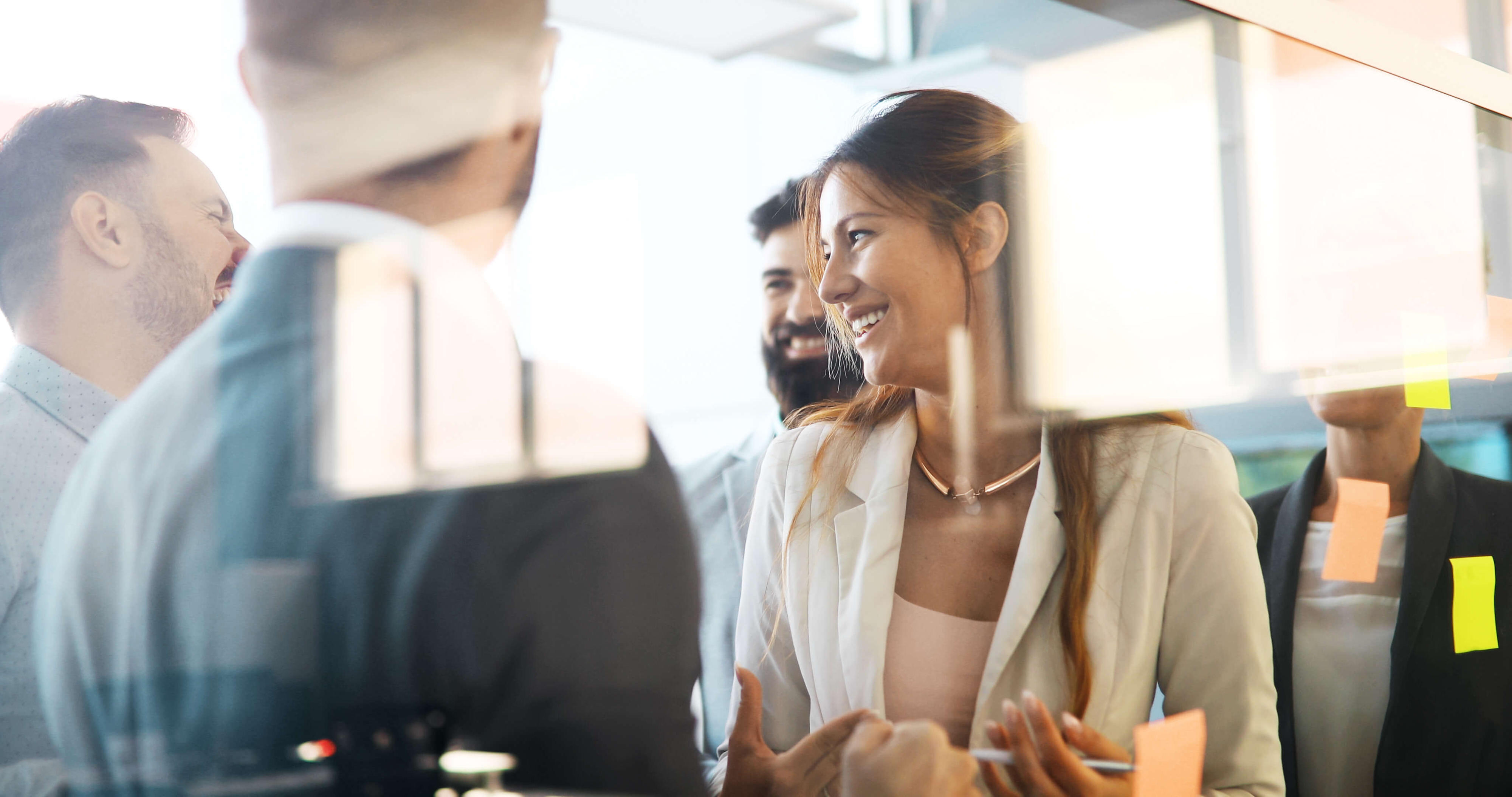 AWS Graviton
AWS Graviton is a series of ARM-based processors developed by Amazon Web Services. They provide high performance, efficiency, and scalability for different workloads in the cloud and enable customers to reduce their costs.
Learn more about the benefits of AWS Graviton
Our Expert Teams for Your AWS Projects
We are the AWS Business Group of Arvato Systems. We are technologists with innovative and creative ideas who enjoy solving challenging problems and implementing sustainable, digital solutions.
Our solution architects know exactly which frameworks fit, which AWS service is best suited for which specific requirement, or which vulnerabilities and pitfalls these technologies have. Our wealth of experience is nourished by daily practice as well as ongoing training in the field of AWS. 
The passion for new technologies in the AWS business platform unites us in the team and with our customers. For our projects, we assemble carefully selected teams of experts - with know-how and skills for migrations, cloud-native software development, DevOps operations as well as Big Data and machine learning.
Arvato Systems is an AWS Advanced Consulting Partner with: 
Frequently Asked Questions About Amazon Web Services
What is Amazon Web Services (AWS)?

Amazon Web Services (AWS) is one of the leading cloud computing providers, also known as a hyperscaler, which was founded in 2006 as a subsidiary of the online mail order company Amazon.com. With more than 200 services offering extensive functionality and delivered from globally distributed data centers, AWS is one of the world's most comprehensive and widely used cloud platforms. Customers use AWS to become more agile, reduce costs, and innovate faster.

What are the benefits of Amazon Web Services (AWS)?

The AWS Cloud gives you access to on-demand IT resources designed to drive innovation, reduce costs, and improve processing security. Unlike on-premises infrastructure, AWS requires no upfront investment and scales easily in both directions. Plus, you only pay for the capacity you actually use. You simply choose the services you want to use and pay only for those services. AWS offers several tools to help you accelerate your migration. You can import existing virtual machines, use existing software licenses, and transfer your data quickly and securely.

Is Amazon Web Services (AWS) secure?

In the AWS Cloud, you work in an environment trusted by the most security organizations in the world. So your mission-critical data is protected without sacrificing control, speed, or performance. You have a combination of workload isolation, 256-bit encryption, identity and access management, API call logging, and other features to keep your data safe.  AWS has 27 independently validated security accreditations and is designed to meet regulatory requirements across a broad range of industries. In The Forrester Wave(TM): Public Cloud Platform Service Providers' Security, Q4 2014 report, AWS is ranked first for its great strength in data center security, security accreditations, storage and data security.