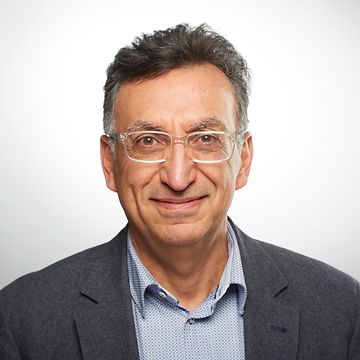 YOUR CONTACT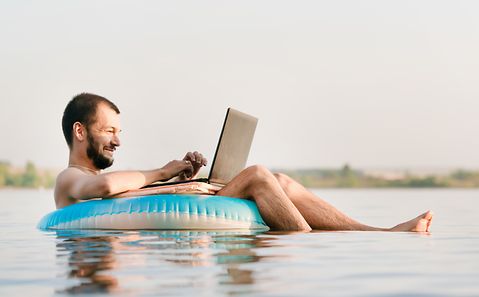 Omnichannel Strategy With Success
Increase user experience with the right omnichannel measures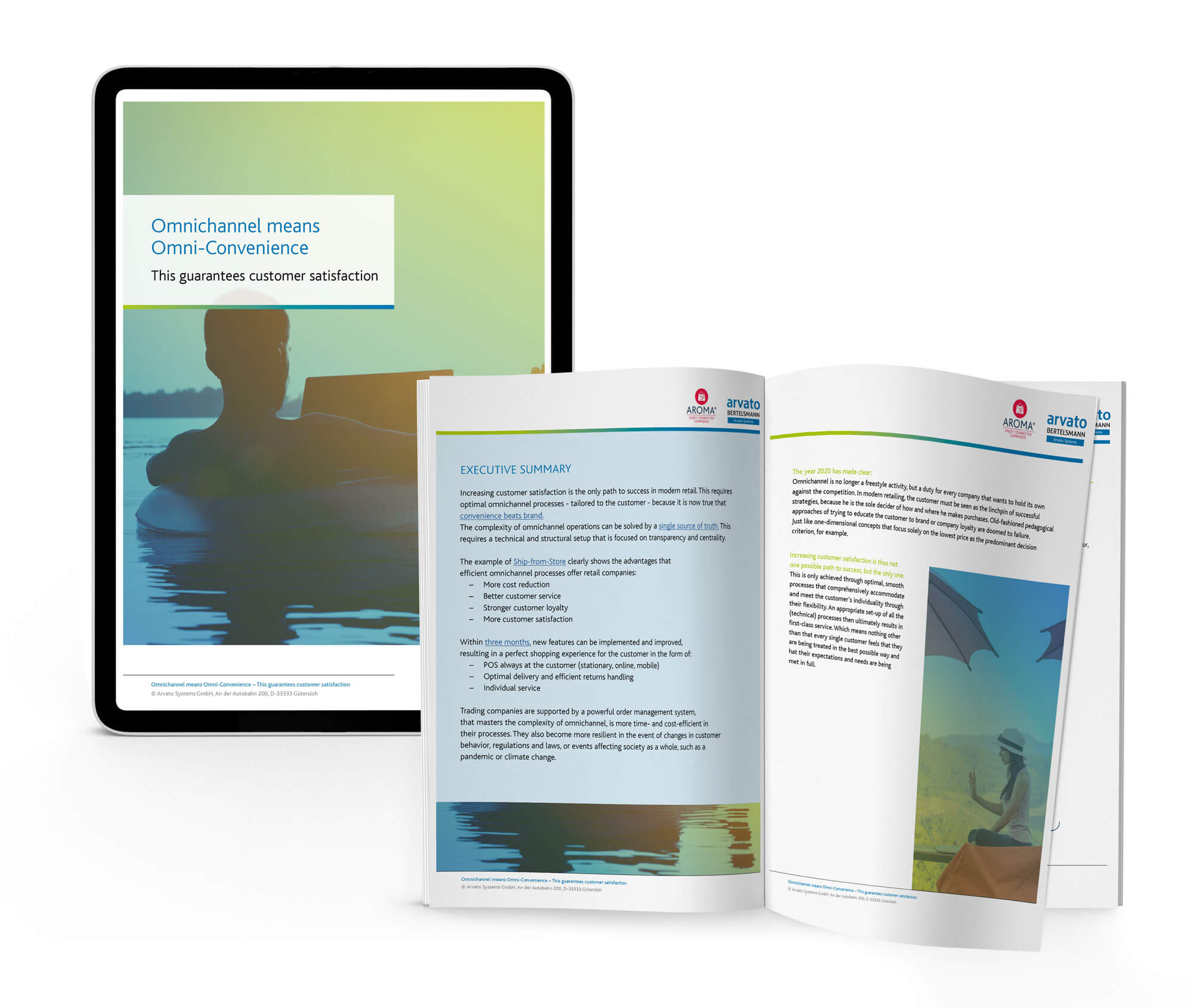 Customer satisfaction through flexibility and unique customer experiences: With omnichannel measures such as Ship-from-Store and Endless Aisle, you can reach your customers anywhere and at any time.
How do retailers meet rising customer demands and create end-to-end customer touchpoint management?
Which omnichannel solutions increase process efficiency and reduce costs sustainably?
Modern omnichannel management with seamless features such as Ship-from-Store, Endless Aisle or Click & Collect is the solution. With their use, you create service quality for a unique user experience and optimize your cost efficiency at the same time. The core of a successful omnichannel strategy is the right Order Management System (OMS): The key to customer satisfaction for strong retailers.
Are you ready to take your omnichannel strategy to the next level? Then get our whitepaper now.
3 reasons why you should read this whitepaper:
Our whitepaper shows which measures matter so that you can realize a unique omnichannel customer experience and thereby a competitive advantage.
The OMS as the core of your omnichannel strategy - the key to more transparency & centrality. In the whitepaper, you will learn what lies behind this "single source of truth".
Get an overview of omnichannel measures such as ship-from-store that will help you increase customer satisfaction through shorter delivery times and improve customer service quality within 3 months.
Would you like to discuss the topic of omnichannel directly with our experts? We would be happy to hold an initial discussion and work with you to design the roadmap for your individual omnichannel strategy.