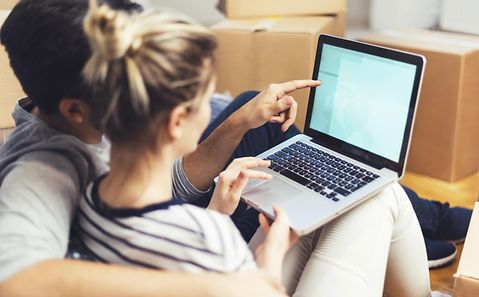 Consistent Shopping Experience across all Touchpoints
ORSAY
ORSAY Taps Omni-Channel
Consistent customer experience and proximity form the basis of your business success: Integrating all of the relevant channels, including the Web, PoS, mobile, and print, allows you to fully exploit the potential of eCommerce. Learn more about our solutions for the perfect customer experience.
Scalable backend for ORSAY's eCommerce and omni-channel business
Faster go-to-market for international online shop roll-outs and omni-channel business
Efficient combination of customer touchpoints with fulfillment services such as logistics, finance, and customer care
Efficient order splitting and routing
Comprehensive order search function
Central overview of customer histories

With support from Arvato Systems and an order management system, we were able to significantly accelerate our eCommerce and omni-channel roll-out, allowing us to offer our customers an even better shopping experience.
ORSAY GmbH
About ORSAY
ORSAY designs feminine outfits for every style and every personality, making it one of the most successful fashion brands for young women in 33 countries.