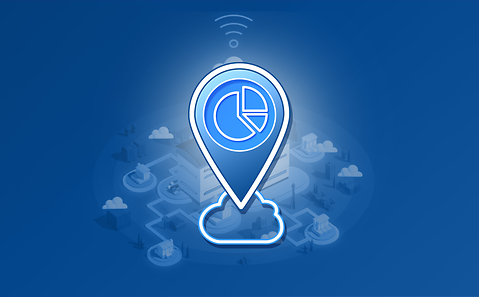 platbricks® Analytics
To comprehensively analyze and optimize your business
Complex Ad Hoc Data Analyses with platbricks® Analytics
Managing conflicting priorities along the supply chain is a daily task for leading companies. With increasing complexity, speed, data volumes, more demanding clients, and limited resources, supply chain managers are facing enormous pressure to maintain a balance between operational efficiency, perfect order dispatch, and flexibility along the supply chain. Profitability and cost management take top priority, followed by supply chain flexibility and the need to fulfill client requirements.
With platbricks® Analytics, complex data analyses can be performed on a regular basis and ad hoc, meaning informed decisions can be made. It integrates Advanced Analytics into the platbricks® modules and analyzes, visualizes, and integrates exactly what your company needs. Thanks to a complete SaaS approach, you only pay for what you really need.
platbricks® Analytics Features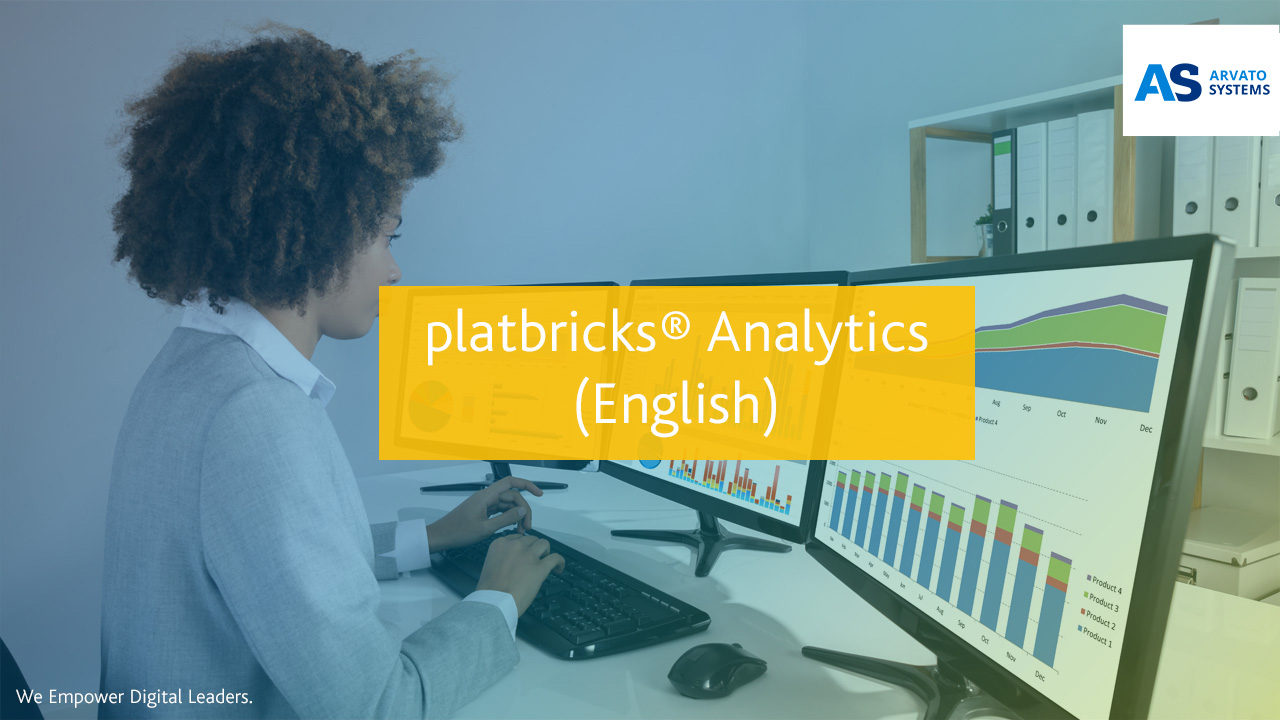 Path-optimized article analysis
KPI cockpit for the supply chain
ABC analyses per product, client, and supplier
Detailed productivity and root cause analysis
Comprehensive display of current productivity
Comparison of the current KPIs with previous weeks or previous months
Analyses of order loads
Location comparisons based on defined key performance indicators
Multidimensional root cause analysis of the factors influencing productivity
Personnel capacity analysis
Process cost evaluation per employee, product, and client
Individual reports
Intuitive operation and optimized display for mobile devices
Easy connection to external data sources
Appealing and clear visualization options
High scalability in terms of users and data volumes
Consumption-oriented and transparent price model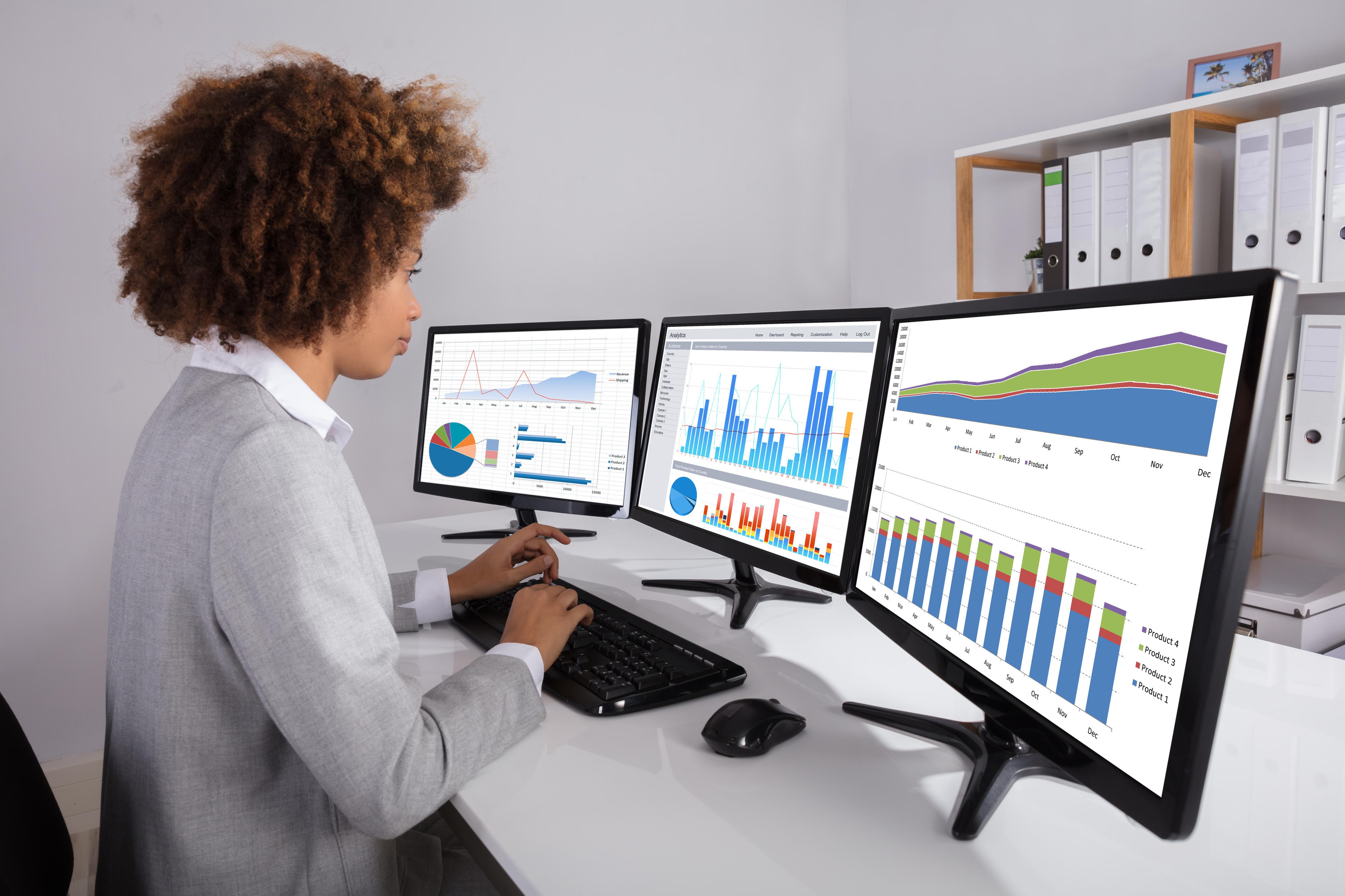 Analyze Logistic Processes and Critical Figures and Use Data Sensibly
Download our Business Solution to the Analytics module of platbricks® and have all information at a glance.
Your Contacts for Analytics