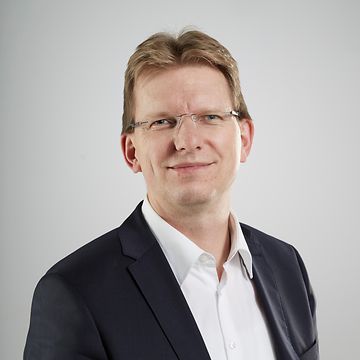 YOUR CONTACT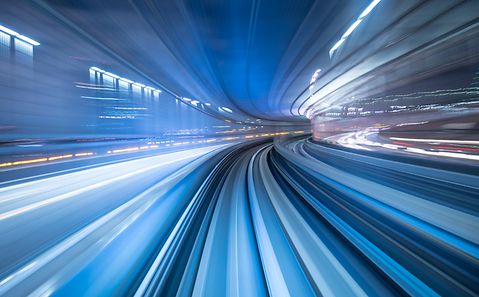 White Paper "SAP S/4HANA: Real Use Cases Demonstrate Real Benefits"
Free Download
What Concrete Advantages Does S/4HANA Really Bring?
Four years ago, SAP S/4HANA for enterprise resource planning launched on the market. Many companies in all shapes and sizes from a wide variety of industries have since used the fourth generation of SAP's ERP solution. Despite this, many decision-makers are still unclear as to the specific additional benefits SAP S/4HANA can bring to their company. This free-to-download White Paper uses real use cases to try and address the specific benefits of SAP S/4HANA.
Content Overview
Using search engine data
Integration of external partners
Automation of business processes
Mobile apps with integration into your company's IT system
High performance to ensure fast processes
A significantly simpler data model
Analytics and reports in real time
Intuitive operation boosts efficiency
The foundation for a future-oriented architecture
Download Your Free White Paper Now!
White Paper: SAP S/4HANA: Real Use Cases & Benefits