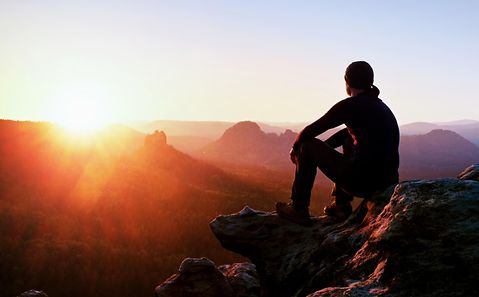 SAP in the Cloud
Security and flexibility for your IT landscape
Your SAP Relocation Is Safe In Our Able Hands!
Are you planning to relocate your SAP environments to the cloud? You will need a reliable partner at your side to support you with experience and expertise and to ensure secure operation of your SAP system.
The World Is Changing
The digitalization of nearly all areas of our lives is the strongest engine driving the development of new business models - and it is sparking radical change in information technology. Relocating an entire SAP environment to the cloud is a matter of protecting vital business applications. 
Why Opt for SAP with Us
Global market leaders place their trust in our cloud expertise. We have already set up more than ten production environments in the cloud with over 100 servers, and we continue to support those environments. Our clients benefit from AIOps, automation with infrastructure as a code, and software-defined managed services.
SAP is the primary application at your company. It has to be stable. We guarantee an extremely rapid and orderly migration so that your system will continue to run smoothly during the move to the cloud and afterwards.
Benefit from Our Experience
Our Strengths
We develop top-notch technological services, take an agile approach, and are passionately committed to our work. We are a full-service provider: consulting, migration, and support. Our solution approach facilitates extremely rapid migration without restrictions on ongoing operations.
What Sets Us Apart
We offer an extensive range of cloud services, take a structured approach (SmartShift), and have close partnerships with SAP, AWS, and Microsoft Azure. Our partnership with you is both personal and collaborative, meaning that together, we can achieve lasting success.
Our Solution Approach
Our industrialized approach with best-choice tools facilitates a rapid cloud transition and highlights potential for optimization. Revolving planning reduces lead time and incorporates new insights into the project. Flexible adaptation of planning in light of new insights over the course of the project optimizes success.
SAP Rise - A Comparison of the Different Operating Models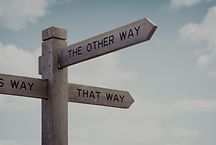 The paths to the cloud with SAP S/4HANA are becoming increasingly diverse. Not least the recent launch of the RISE with SAP initiative opens up new approaches. This blog post is intended to provide a little information about the different operating models.
Arrange a non-binding initial consultation
Inquire now, we will get back to you immediately!