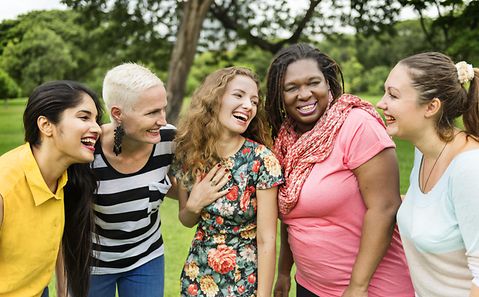 Women in IT
herSystemS: women create digital together 
Our Network of Women at Arvato Systems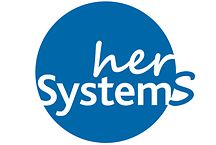 With the foundation of our women's network herSystemS in July 2019, we have created a virtual as well as a real space for our female colleagues in which they can enter into dialogue with each other, inspire each other, cooperate and support each other in their (professional) development. Outside of Arvato Systems, we would also like to engage in an exchange with women in MINT professions (mathematics, internet, natural science and technology), to be inspired, to discuss, and to support and network with each other. 
Follow us on Instagram and tell us your story: @hersystems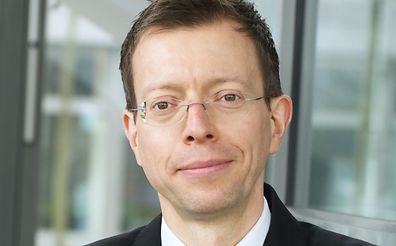 Diversity is an important part of our corporate culture. We value diversity and equal opportunities and actively promote them within our company. Our goal as an employer is to create the freedom for our employees to live out their own personality with pleasure in their professional activities. I am certain that our women's network herSystemS will provide us with valuable impetus for promoting women in our company. herSystemS thus offers the opportunity to further promote gender diversity at Arvato Systems and to contribute to increasing the proportion of women, especially in management and expert positions.
Arvato Systems Group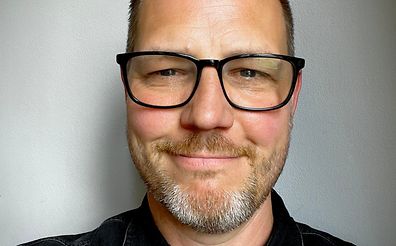 Increasing our share of women in management positions and as subject matter experts globally and leveling out historical imbalances is a very relevant aspect for a successful future for Arvato Systems. 

With herSystemS, we have another channel that promotes a free and unhindered exchange as well as relationship and network building, through and with which many successful impulses have already been set.
Arvato Systems Group