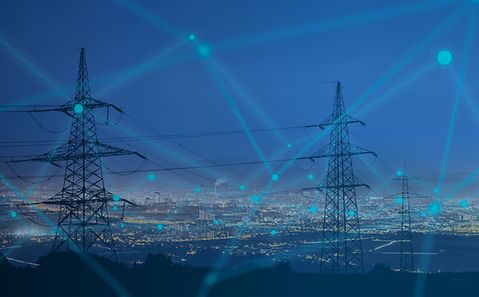 The Future of Market Communication: Secure, Flexible and Simple
We Accompany You during the Changeover to the AS4 Protocol 
From October 1, 2023, the German energy market will take a further step towards the digitization of the energy supply industry. The AS4 protocol will then become the technical standard for digital market communication and ensure an increased security standard in data exchange. We support the transformation of the market partners and offer them the opportunity to react flexibly to the implementation. 
For all market participants, the changeover represents a challenge that raises questions and creates uncertainty. We therefore attach particular importance to ensuring that the transformation proceeds consistently and as smoothly as possible and that the new market communication processes function as simply and automatically as possible.
Advantages for You as an Energy Supplier
​​Actuality​
With our solutions for market communication, all regulatory data format adjustments are available on time - without additional effort. 
​​Security​
​​Our SaaS solutions for technical and business market communication, including the AS4 module with HSM, are provided in certified data centers.​ 
​​Flexibility​
​​The best possible adaptability of our market communication solutions enables stable and seamless integration into existing application landscapes.​ 
​​Scalability​
With our open solution architecture, market communications systems can scale entirely according to individual performance requirements. 
Wide Range of Services
Our market communication solutions map the technical market communication for all market roles and the functional market communication for the most important market roles. 
​​User Friendliness​
The process-oriented representation creates the greatest transparency about the process flow and leads to rapid user adaptation and acceptance.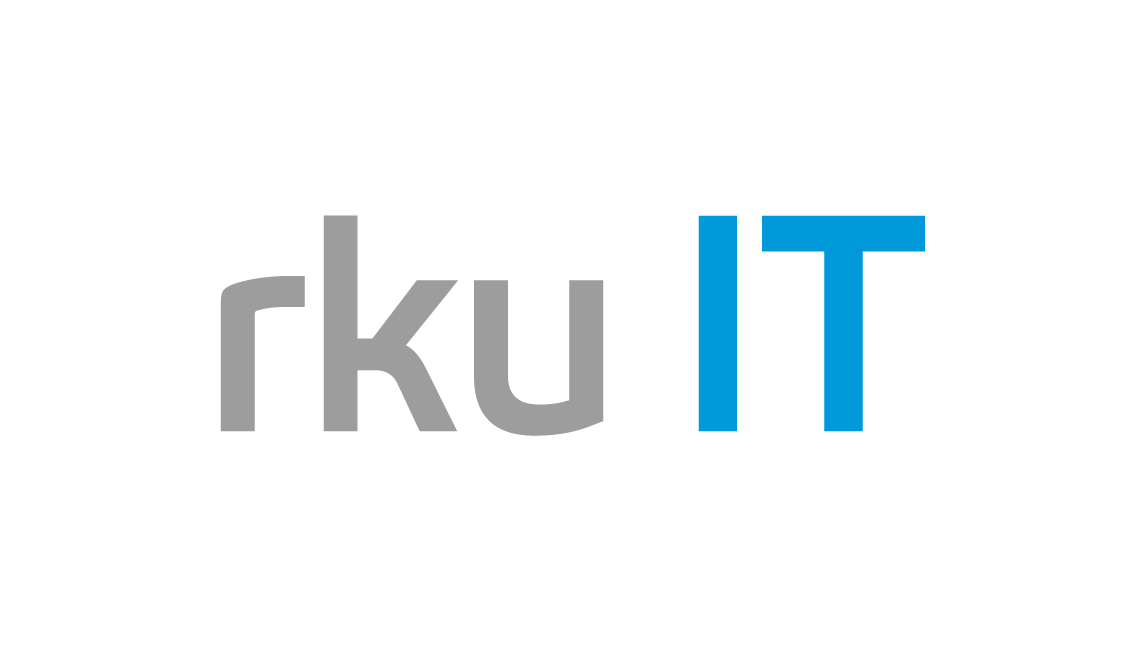 rku.it as Pilot Customer for Market Communication With AS4
​With and at our long-standing customer and partner rku.it, we set the course early on for the successful implementation of market communication via AS4-Modull. A compliant AS4 deployment can take place on schedule.
Our Services for Your Success