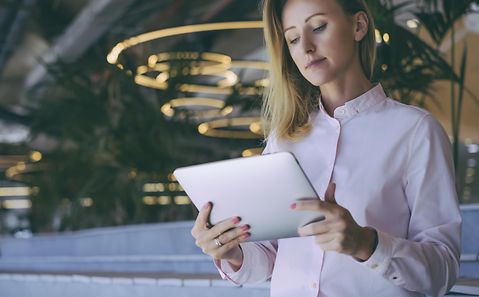 From Zero to Azure in Eleven Days
SAP Migration to the Cloud for financial service provider AirPlus
Transformation of IT Systems and Operations in the Cloud for AirPlus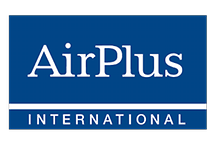 As a multi-cloud service integrator, Arvato Systems knows exactly what it takes to successfully operate SAP systems in the cloud. Building, maintaining and commissioning complex IT landscapes is part of the service provider's core business. With over 40 years of SAP project and operational experience, Arvato Systems has extensive expertise in SAP implementation. Thanks to Infrastructure-as-Code, managed with Terraform, every step up to SAP installation is available as code and reproducible at the touch of a button. An automated deployment of the CI/CD pipeline based on Microsoft Visual Studio Team Services is possible after technical approval - and thus meets the highest governance requirements.
Just in Time
The required systems were ready on time and delays in the SAP implementation project were avoided.
DEV System in the Cloud
Flexible implementation of the global SAP landscape.
QA Systems in the Cloud
Adaptable, cost-effective customizing for agile tests and developments.