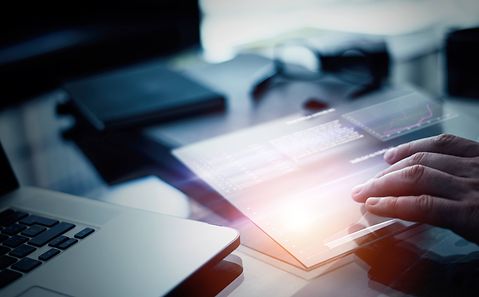 Azure Virtual Desktop for Global Collaboration
Gebr. Becker GmbH ensures a uniform modern IT infrastructure
Azure Virtual Desktop for Global Family Business
Gebr. Becker GmbH is a German medium-sized family-owned company that manufactures vacuum pumps. The group has over 850 employees at three locations and 16 subsidiaries worldwide. The company's goal was to consolidate the IT systems of all locations and subsidiaries. The major challenge was to unify the different IT landscapes and create standards that could be used in all areas worldwide. This is where Arvato Systems came in.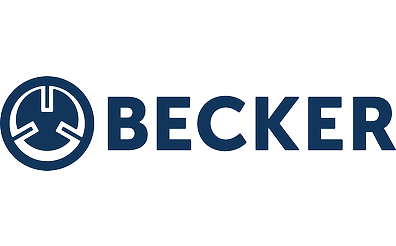 We are impressed by the quick implementation of an idea to the solution. It went so smoothly and we are very proud internally as a team that we can now help our employees simply and unconventionally when something is wrong. The fact that we have such possibilities gives us a completely different standing in the company. Azure Virtual Desktop has not been on the market as a freely available version for long and we are now one of the pioneers in the use of the system.
Becker GmbH
The Customer Gebr. Becker GmbH
Becker was founded in 1885 in Wuppertal and manufactures vacuum pumps for the printing and paper industry, wood industry, medical technology, environmental and packaging industry, among others, at its sites in Wuppertal, Apolda, and Shanghai. Sixteen subsidiaries complement the company's global sales network.
Visit the website of Gebr. Becker GmbH