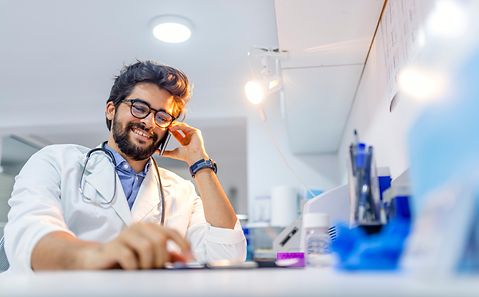 gematik
Digitally Improving Healthcare Together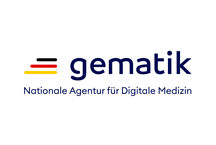 gematik was founded as the National Agency for Digital Medicine by the leading associations of service providers and payers in the German healthcare system. Its goal and mission was to introduce the electronic health card (eGK) and to establish and further develop a secure telematics infrastructure (TI). gematik has relied on the expertise and experience of Arvato Systems in this complex project since 2013.
Digitization of the German healthcare system
Networking of all stakeholders in the healthcare system
Improvement of transparency, quality & efficiency
Simplification of information exchange
Use of faster & more secure communication channels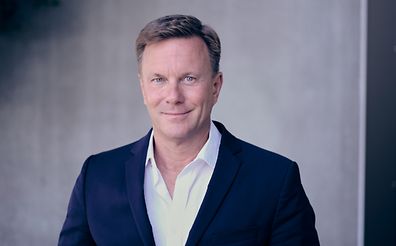 With Telematics Infrastructure 2.0, we are establishing a future-proof arena for digital medicine in which manufacturers and providers can also contribute their digital solutions for the successful further development of e-health in Germany. This requires reliable and competent partners like Arvato Systems.