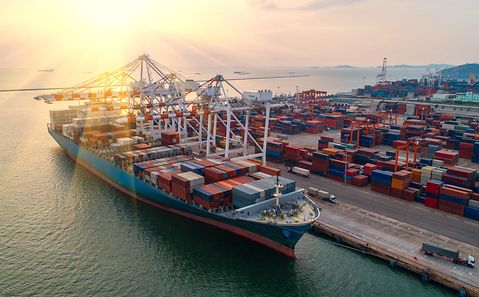 Sales Platform Based on SAP S/4HANA
Imperial Logistics International
Successful Implementation of a Central Sales Platform with SAP S/4HANA Enterprise Management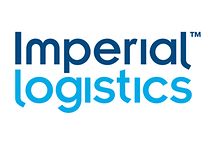 SAP S/4HANA makes it possible to consistently orient an organization in line with digital processes: It offers a homogeneous system environment where financial processes, logistics, and even comprehensive eCommerce processes can be mapped.
Comprehensive overview of internal and external accounting
Greater mobility and interaction with SAP Fiori
Accounts receivable status and segment reporting in real time
Inter-company coordination, including with non-SAP companies
Rectification of period-end and year-end closing activities Arvato Systems' road map style of consulting helped us successfully consolidate our sales system environment for the long term using SAP S/4HANA.
Imperial Logistics International B.V. & Co. KG
About Imperial Logistics
As a full subsidiary of South African company Imperial Holdings Limited, Imperial Logistics International B.V. & Co. KG is responsible for coordinating and managing all of Imperial Holdings Limited's logistics business outside of Africa. Imperial Logistics International, which is headquartered in Duisburg, has a portfolio of services separated into two divisions: In the Imperial Transport Solutions division, the company pools its transport services in the areas of shipping, road, and express freight. The Imperial Supply Chain Solutions division comprises all services in the areas of contract logistics, contract manufacturing, and warehousing for the automotive, machine and plant engineering, steel, retail, retail and consumer goods, and chemical industries.
Imperial Logistics International has also made a name for itself outside of pure logistics, acting as a process consultant for third parties, a fleet managers of external car fleets, and a provider of industry-related insurance services. 
Company website of Imperial Logistics