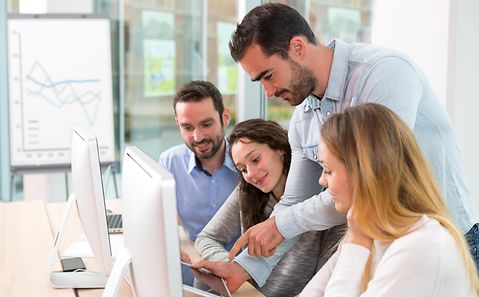 Developing Future-Oriented Reporting in a Short Time
Klöckner & Co
Our Services for Klöckner & Co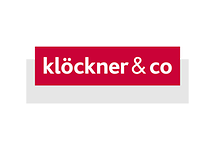 The task was the implementation of SAP BusinessObjects Financial Consolidation and SAP BusinessObjectsFinancial Information Management. Thanks to its many years of experience, Arvato Systems was able to achieve all the project goals. The company was also able to provide significant support for Klöckner, helping the relevant department learn to operate the system on its own. The close and trusting interaction with the customer and consultant teams, the company's comprehensive industry expertise, and its many years of project experience were all decisive factors in the project's success.
High degree of flexibility in analyses and simulations
Standardized system for complete group reporting
High level of data quality thanks to early data validation
Automated connection to previous systems
Accelerated financial statement generation processes Thanks to the excellent cooperation we shared with Arvato Systems, our objectives and quality requirements were implemented within a short period of time.
Klöckner & Co SE
About Klöckner & Co
Klöckner & Co acts as a connecting link between steel producers and consumers. The Klöckner & Co Group's core business is the distribution of steel and non-ferrous metals from warehouses. Approximately 90,000 mostly small to medium-sized steel and metal consumers, mainly from the construction industry, mechanical and plant engineering, the transport industry, as well as other metal processors, are supplied by around 150 locations with a total of approx. 7,300 employees in 13 countries with a focus on Europe and North America. The company generated sales of approximately 9.3 million euros with sales volumes of 4,679 tons in fiscal 2022.
Company website of Klöckner & Co