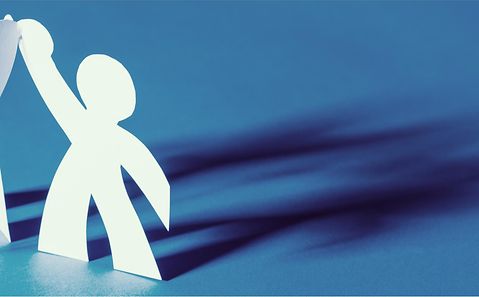 A textbook case of a Azure Cloud Transformation
Majorel deploys the service turbo with the transformation to the cloud
More speed and flexibility for one of the world's largest customer experience providers
Majorel is one of the world's largest service providers for customer experience management. In Germany alone, around 6,000 dedicated experts take care of every imaginable form of customer service. For this to succeed, their IT must provide flexible solutions over and over again - often in a breathtakingly short time. In traditional on-premises operations, this model reached its natural limits. Further scaling was hardly an option. As part of a holistic cloud-first strategy, Majorel commissioned Arvato Systems to transform its IT infrastructure.
The rest is history: in less than 180 days, the company made the switch to the cloud.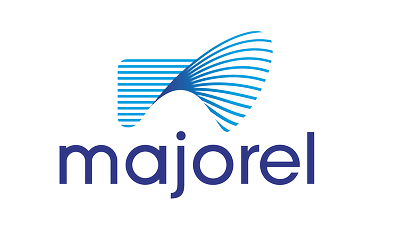 We wanted more speed and flexibility; the results were beyond our expectations. Today, we can deploy new services much faster. What used to take weeks to months is now done in hours or a few days.
The customer Majorel Deutschland GmbH
Majorel stands for unique service experiences worldwide, at any time, on any channel, and in a way that fits their brand. 63,000 employees in 30 countries in Europe, the Middle East, Africa, the Americas, and Asia are ambassadors of a modern, individual customer experience - in more than 35 languages.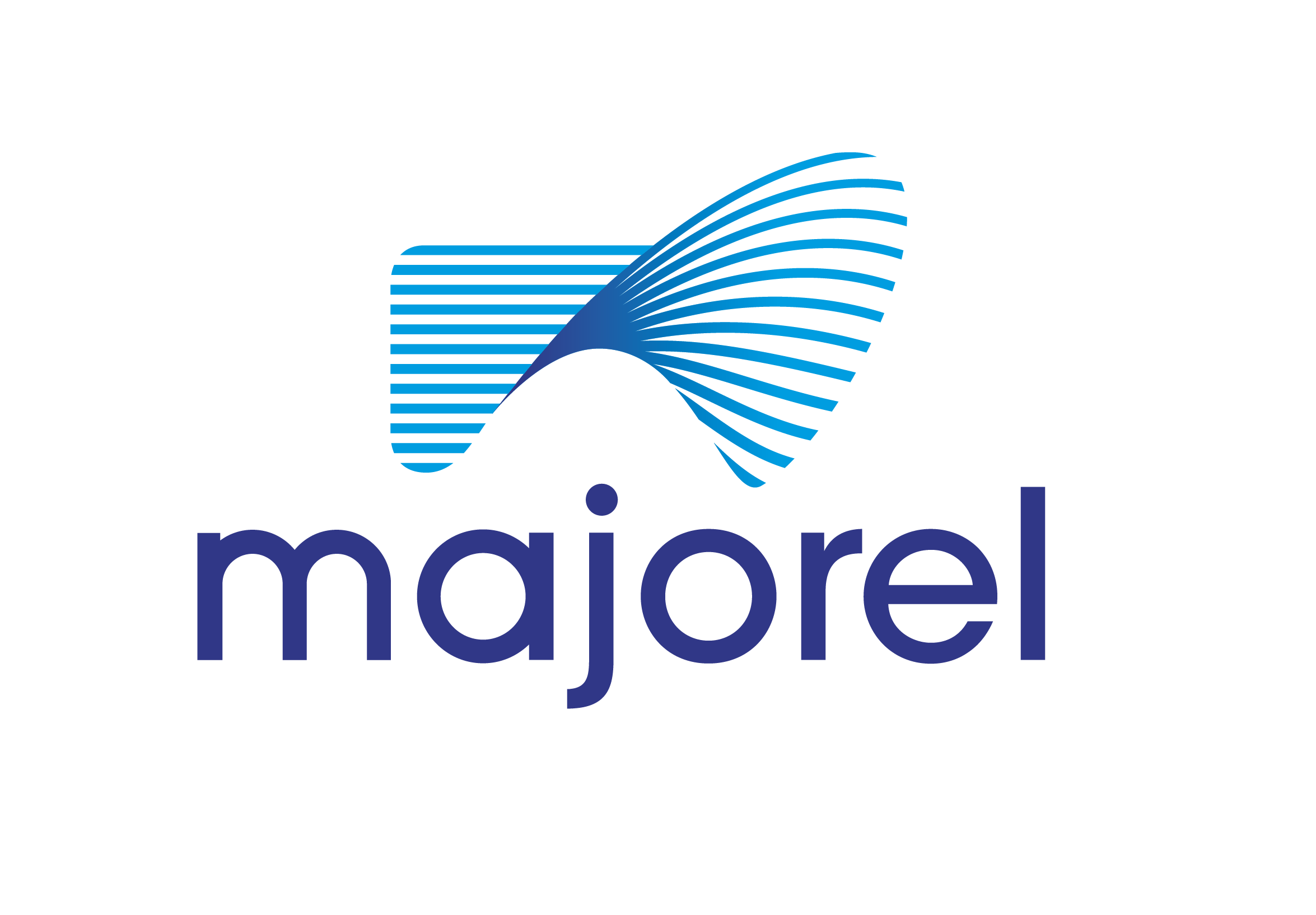 Download Case Study
You can find more details about this project in our Case Study for download.