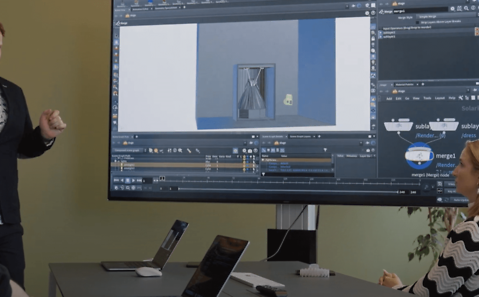 Digital Artworks With Collector's Value
The Sisi NFT Collection in Collaboration with RTL+
Digital 3D Artworks with Collector's Value
For the film production of the first two seasons of the RTL+ series "Sisi" about the life of the popular Empress Elisabeth of Austria-Hungary, over 80 different dresses were elaborately created for the protagonist. In a collaboration between RTL+ and Arvato Systems, 18 of these 80 Sisi dresses were created as unique digital works of art based on 3D data with the help of modern technologies. Fans of the series have the opportunity to purchase a selection of the dresses worn by Sisi in the series in the form of Non-Fungible Tokens (NFTs), thus connecting the real world with the virtual world. Sisi fans and lovers of the series can purchase the protagonist's dresses online and also get access to exclusive behind-the-scenes material from the series. By working with Arvato Systems, RTL+ is taking a big step into the future of entertainment.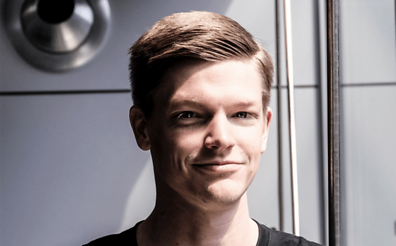 The Sisi NFT Collection marks the beginning of a journey to learn what new interaction possibilities forward-looking technologies like NFTs open up for our format worlds. The first NFT Collectibles from RTL+ won over fans of our Sisi, not least thanks to the clothes, which were digitally designed with great attention to detail.
RTL+
How Sisi's Dresses Became 3D Works of Art - the Making-off
When creating the digital artworks, the references are first captured photographically. The clothes are then virtually cut apart, the patterns are digitally produced and then brought together with the help of virtual seams. With the help of the subsequent fabric simulation, the recreated dress is placed over a body so that it looks as if it has been worn. For more interesting details about the collaboration and creation of the digital artwork, watch the video below:
Imagejet: The Cloud-Based Platform for 3D Assets
The collaboration on the Sisi NFT collection would not have been possible without imagejet. Imagejet is a cloud-based platform for digital 3D assets, which makes it possible to generate content for different application purposes with standardized 3D data stored there.
With the help of the platform, Arvato Systems pursues the goal of providing digital assets that can be used in the metaverse and virtual worlds such as rendered photorealistic images can be created.
Learn more about imagejet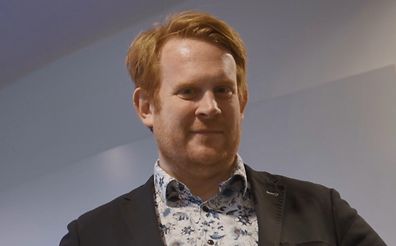 We want to provide digital assets that can be used, for example, in image production, in online shops, but also in the metaverse, in digital 3D worlds. Imagejet is interesting for anyone who is interested in having a complete image catalog of all their products.
Arvato Systems