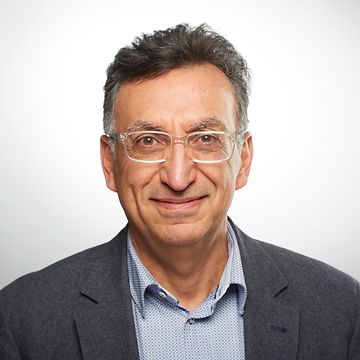 YOUR CONTACT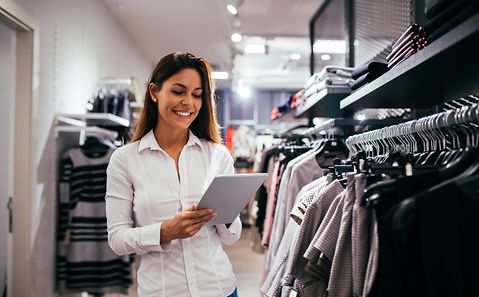 Your Way to a Powerful Omnichannel IT Architecture
How to Create More Process Efficiency with the Right Order Management System
The Guide
"When Digital Duck Tape No Longer Helps - A Guide to Building an Optimized Omnichannel Architecture"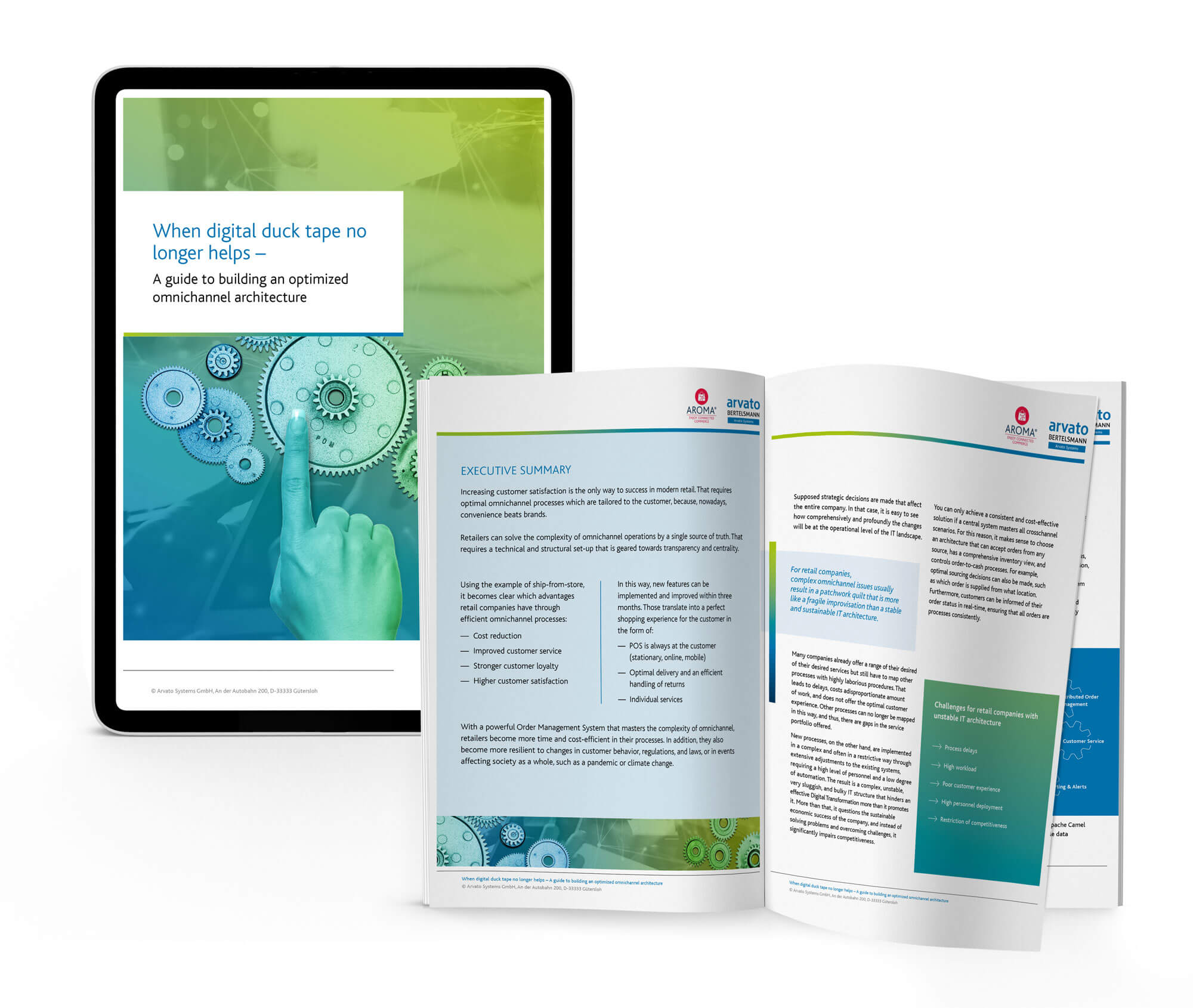 E-commerce - the future of digitization in retail. But legacy errors and complex IT infrastructure often hinder digital transformation. When too high process costs eat up the profit margins, action must be taken.
Can your IT activate modern omnichannel functions quickly and flexibly?
Does your system landscape allow for uncomplicated definition and implementation of sourcing rules?
Process efficiency based on a modern cloud Order Management System is the key for competitiveness and a modern Omnichannel strategy in retail. How can your IT achieve this? Tear off the digital duck tape! The benefits of digitization and fast, professional e-commerce order fulfillment are only possible with a modern IT architecture and the right distributed order management software designed for process efficiency - sustainable, scalable and cost-optimized.
In our guide, you can find out which questions you need to ask yourself to optimize your Omnichannel IT architecture now.
3 Reasons Why You Should Read This Guide:
Overview of key challenges that hinder your IT from implementing efficient & cost-effective e-commerce strategies
Summary of the most important criteria for a smooth implementation of click & collect, ship-from-store or dropshipping
Four questions for IT managers who want to seize the opportunities of digitization and make their omnichannel IT architecture fit for the future with the right OMS now
Would you like to discuss the topic of omnichannel directly with our experts? We will be happy to hold an initial discussion and work with you to design the roadmap for your individual omnichannel strategy.