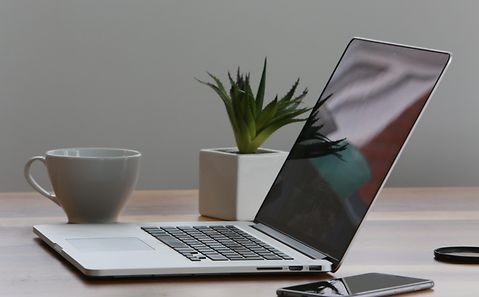 Google Workspace
Work more efficiently with Workspace collaboration and productivity tools
A New Workplace Culture
Google Workspace (formerly GSuite) is a collection of cloud-based productivity and collaboration tools developed by Google and used by millions.
Better networked: Use e-mail, calendar, and video conferencing to coordinate and make decisions quickly.
Working together in real-time: Documents, spreadsheets, and presentations can be collaborated on in real-time and simultaneously edited online. Of course, they are always securely stored in the cloud.
Share data and documents: All your content is safely in one place and can be accessed securely via computer, smartphone, or tablet and shared by invitation.
Join the millions of teams that already use cloud-based apps like Gmail, Google Docs, or Google Drive and ask us how you can effectively use them for your team.
Start using Google Workspace to work more efficiently, smarter, and better connected.
Benefits of Google Workspace
Simple and Intuitive
Beneficial for small and medium-sized companies as well as for enterprises
Flexible and Cost-effective
Device-independent: Employees can work from anywhere
Central and Secure
Users, devices and data are managed in the cloud
We advise you on the furnishing and construction of Google Workspace
We train your employees in the use of Google Workspace