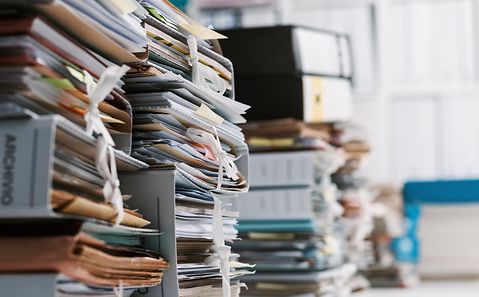 SAP License Management
License consulting, optimization and management
How Can You Optimize Your SAP License Purchase?
With the latest information and the right expertise from Arvato Systems.
Innovative software, efficient processes and lean organizational forms are the value drivers of digital transformation in your company.
At Arvato Systems you have experts at your disposal who have an overview of the entire process as well as SAP solutions and SAP licenses for your specific requirements. From the IT strategy, the successful project implementation, the training and the operation to the optimal SAP licensing.
Many Years of Expertise in SAP Hosting & Application Management: Convincing Facts
850 SAP systems in use 
57,000 licensed SAP users
1,550 clients worldwide
2.6 billion transactions 
3.4 million SAP's
840 databases for SAP 
12 HANA databases
6 TB largest database 
Why Is Arvato Systems the Ideal Partner to Successfully Manage Your SAP Licenses?
Major changes in the SAP licensing world
New measurement methods and price models for indirect use, the upcoming S/4 migration, the introduction of numerous new SAP cloud products, the document-based model and new models in the context of digital transformation require professional review and reassessment. In addition to the familiar user-based pricing models, there are optional usage-based models, new contract options and, in the longer term, authorization-based user licensing.
As Bertelsmann's internal IT service provider, Arvato Systems already has contact points with the topics and was thus able to gather a lot of information, successfully implement projects and establish important contacts. We support you in the analysis and assignment of the corresponding license types with the appropriate tools and have the know-how to assign and optimize these assignments in accordance with the contract.
As our existing or new customer you basically have the choice between the old and the new price model to decide - we support you beside the technical simulation of the license assignment with the choice of the correct model!
Optimization of your individual license fees and required services as required
As complex as necessary, as uncomplicated as possible
Fast and binding SAP license agreement
High stability, economy and safety
The right maintenance model for you: Enterprise Support vs. Standard Support
Certifications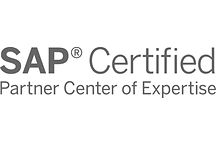 Arvato Systems is a certified provider of hosting services based on the SAP HANA database technology. As an outsourcing partner, we have received the highest status "excellent" and have been awarded the title "SAP-Certified Provider of SAP HANA Operations Services". With its certification, SAP confirms to us the secure, efficient and high-quality operation of the IT solution.