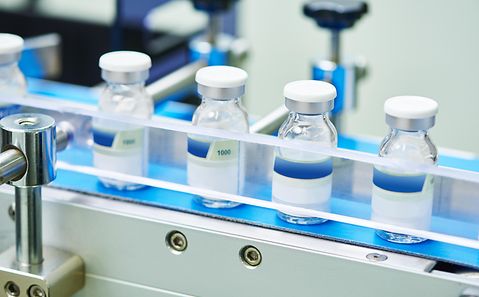 Serialization in the Production of Medicinal Products
Dr. Pfleger
Dr. Pfleger Serializes Medications for Seamless Tracking Along the Supply Chain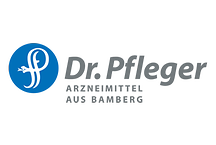 More and more countries around the world are launching initiatives and introducing statutory regulations to prevent falsified medicine from entering the legal supply chain. These measures involve verifying prescription drugs based on their packaging, which will also be designed to be tamper-proof.
CMO and MAH integration via standard interfaces
Seamless integration into the SAP system environment
Connection to national verification systems
Expert support for the specification and validation
Low training requirements thanks to intuitive interface
Arvato Systems takes over project management
About Dr. Pfleger
Dr. Pfleger is one of Germany's leading pharmaceutical manufacturers in the SME segment. It produces over 60 finished dosage medications and medical products as well as around 20 body care products. The medication is manufactured at proprietary production facilities as well as by contract manufacturers, and delivered to over 40 countries worldwide. The company's approximately 350 employees generated turnover of approximately €78 million in 2017.
Company Website Dr. Pfleger