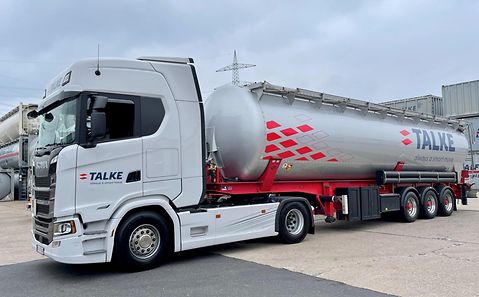 Successful Implementation of SAP Transportation Management (SAP TM)
ALFRED TALKE
SAP TM: Successful Implementation at Talke

As part of the SAP TM implementation at TALKE, the first task was to develop a prototype in the "Dry Bulk" area as a proof of concept for the future SAP Transportation Management System. Based on the prototype and the company processes in transportation, a functional idea was created for the order management, planning, execution, and billing departments. Furthermore, the connection between the existing EDI scenarios and telematics solutions was considered. Subsequently, the SAP TM system was implemented based on the concept. In addition to the functional areas mentioned above, the implementation included connecting to the existing ERP system and a comprehensive master data concept, data migration, and end-user training.
Thanks to our many years of expertise and project experience in freight forwarding logistics, we at Arvato Systems recognized the need for an industry solution in the area of freight forwarding planning at an early stage. We developed an add-on called best4logX as an SAP extension to the LE-TRA module. With the introduction of the SAP solution SAP TM at TALKE, we have focused our activities on this solution and further expanded our forwarding know-how. 
Standardized processes for planning, order management and execution of forwarding orders
High data quality through integrated processes and a uniform data model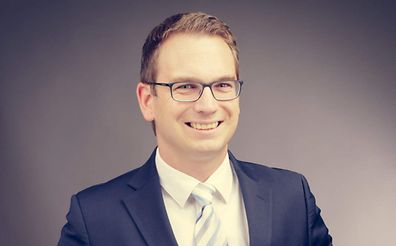 For us at TALKE, the sustainability factor is an essential criterion in our operational business. The use of SAP TM has been a great help to us in presenting the CO2 values transparently.
TALKE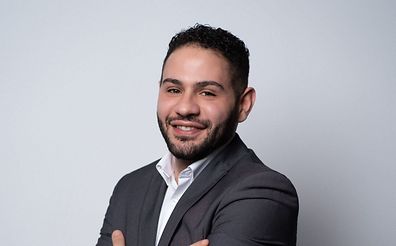 At TALKE, SAP TM serves as the basis for creating distinguishing factors.
TALKE
About TALKE
As a family-run company, TALKE is now one of the world's leading logistics service providers for the chemical and petrochemical industries. The company has positioned itself as an integrated service partner for modern outsourcing and contract logistics solutions in Europe, the Middle East, India, China, and the USA. In doing so, more than 4,000 employees focus on the highest service quality and safety. The specialists in Transport, Logistics, and Logistic Solutions work closely together to offer customized concepts for their customers.