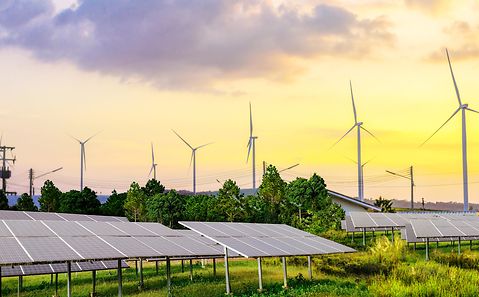 Hochfrequenz Theme Day 2023
Efficient Market Communication with Solutions from Arvato Systems
Hochfrequenz Theme Day 2023
Monday, 22 May 2023
,
08:00 AM - 04:00 PM
In the run-up to this year's E-world, the consultancy Hochfrequenz is once again holding its theme day on the SAP S/4HANA Utilities industry solution. This time, on May 22, the focus will be on the topic of next-gen platforms.
As a reliable IT partner, our experts will be giving presentations on market communication via the  Arvato Energy Platform® and on the upcoming innovations to the AS4 message protocol.
Be there and learn how to implement all regulatory framework conditions of market communication in the German energy market efficiently and on time.