Press Release
02. May 2017
Arvato Systems becomes sole shareholder of Next Level Integration GmbH and creates Smart Energy platform of the future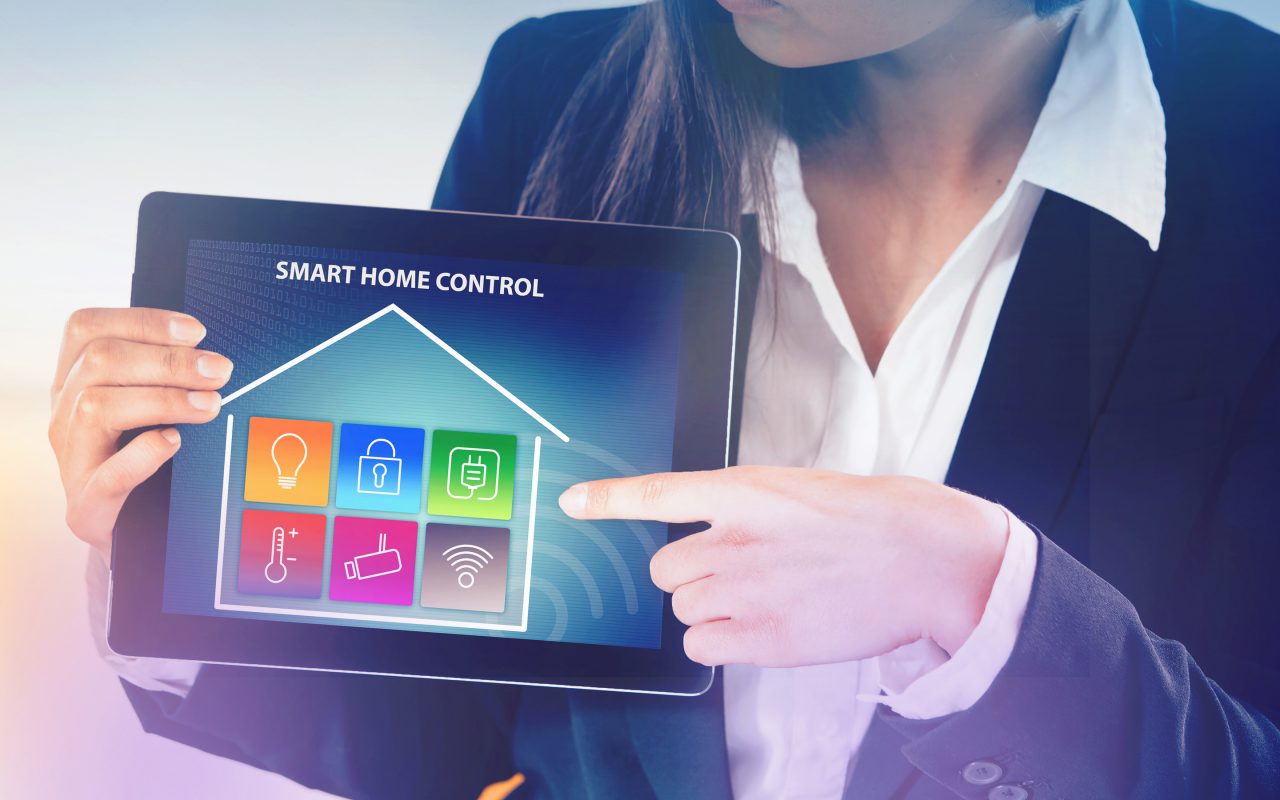 IT specialist strengthens its portfolio for the energy industry
On May 1, 2017, Arvato Systems acquired 100% of the company shares of Next Level Integration GmbH, Cologne
Arvato Systems and Next Level Integration now offer a complete portfolio of services in the digital energy market
(Arvato Systems) Gütersloh – Next Level Integration GmbH joins the Arvato Systems Group when it acquires 100% of the company shares effective May 1, 2017. The IT specialist from the Bertelsmann Group and the software provider specializing in the energy industry are thus striving to achieve even greater networking of their portfolios and targeted growth in the digital energy market.
Dr. Stefan Klose, Managing Director of Next Level Integration GmbH, is very pleased with this objective: "We have now created excellent conditions for the sustainable growth of Next Level Integration as a comprehensive software provider and a reliable partner for the energy industry. The opportunities in the Bertelsmann Group will also enable faster workforce expansion in Germany, which is crucial for our development."
The management will maintain its role unchanged in the new company structure. Executives Dr. Stefan Klose and Andreas Pöhner will ensure continuity, expansion of the existing business relationships, and the established product range of Next Level Integration. Matthias Moeller, CEO of Arvato Systems Group, underscores this mutual goal of the collaboration: "The direct personal contact with small, medium, and large public utilities and other companies from the energy industry is clearly the focus of our joint activities. Particular attention will be paid to the further development of the joint product range in the energy market and expanding our offer in the smart energy environment."
Another stated goal of the two companies is the establishment of an innovation network for consulting and implementation services as well as for SaaS and process services. Stefan Klose explains: "The strengthening and expansion of our existing partner network in the area of data centers, implementation and process services is absolutely strategic for us to continue to scale." The expansion of nearshore capacities and consulting, and in particular the integration of smart services and products from the Bertelsmann Group and the Arvato Group, are a decisive factor for success. Matthias Moeller: "Together we offer an innovation platform for the energy market, which provides unique opportunities for utilities through its comprehensive service spectrum. I am convinced that with these innovations we will decisively shape the digital energy market as a strategic partner."
About Next Level Integration
Next Level Integration (NLI) is a software manufacturer and solution provider for the supply industry. More than 250 customers in Germany and Europe trust NLI's software solutions. The product portfolio focuses on applications in the regulatory environment, integration solutions, portals as well as complete solutions for the market roles of supplier and meter point operator/gateway administrator. On a daily basis, the software solutions provide services at more than 25 million meter points in Germany. www.next-level-integration.com/ 
About Arvato Systems
Global IT specialist Arvato Systems supports major companies through digital transformation. More than 3,000 staff in over 25 locations epitomize in-depth technology expertise, industry knowledge and focus on customer requirements. Working as a team, we develop innovative IT solutions, transition our clients into the Cloud, integrate digital processes and take on IT systems operation and support. As a part of the Bertelsmann-owned Arvato network, we have the unique capability to work across the entire value chain. Our business relationships are personal; we work with our clients as partners, so that together we can achieve long-term success. arvato-systems.com