Press Release
06. March 2018
SAP Hosting in Leipzig: Arvato Systems Certified as 'Excellent' Outsourcing Operations Partner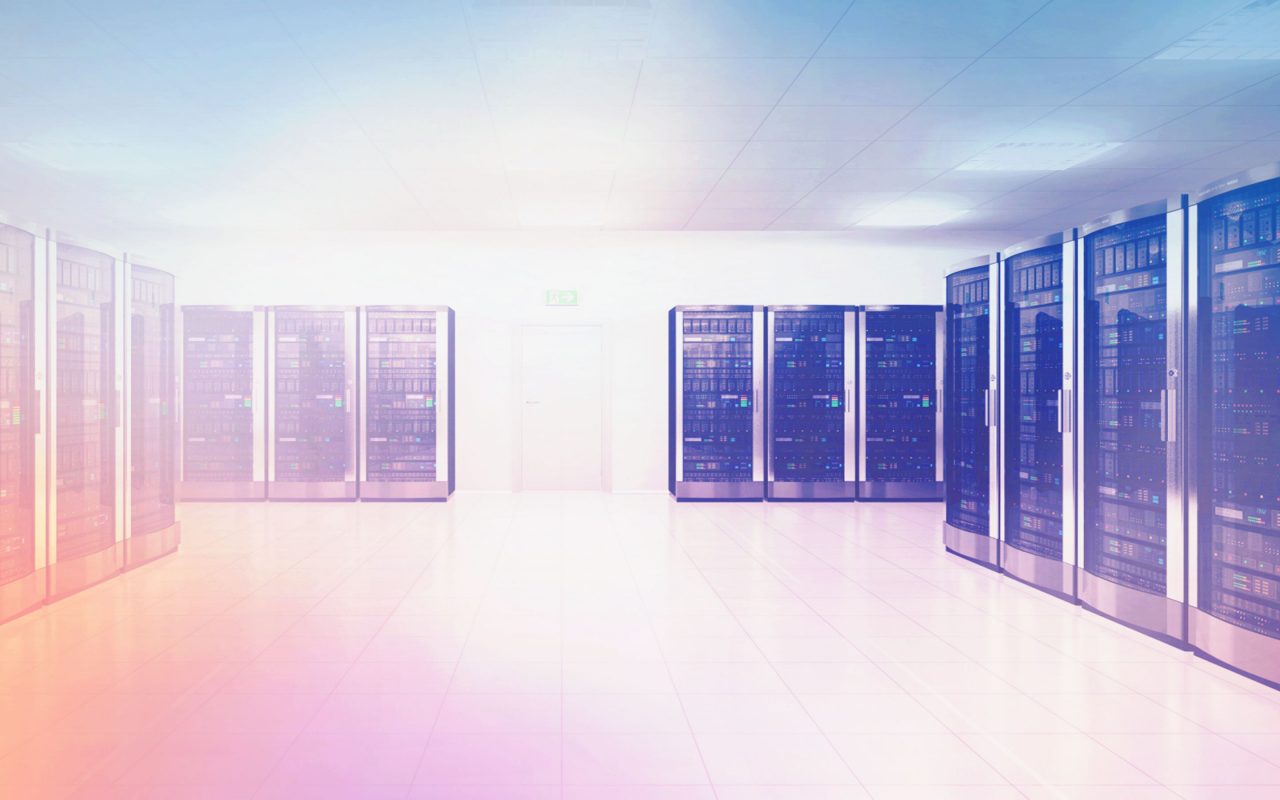 IT Service Provider's Leipzig Site Successfully Recertified
Arvato Systems has once again received 'SAP Certified in hosting services' certification for the data centers at its Leipzig site
Moreover, the Arvato Systems Leipzig site obtained the highest-possible SAP certification level for the first time
(Arvato Systems) Gütersloh, Germany – Arvato Systems has once again received 'SAP Certified in hosting services' certification for the data centers at its Leipzig site – which received the highest-possible status ('Excellent') for the first time.
The Bertelsmann Group's IT service provider is doing an excellent job of operating SAP applications in Leipzig, and this certification serves as proof of just that. During the recertification process, the site's IT Service Management (ITSM) delivery processes as well as the entire SAP Service Portfolio received particularly positive evaluations.
The SAP certification was carried out in the standard fashion: as a multi-day, detailed screening process, over the course of which the entire infrastructure as well as all security measures were reviewed. During the final, one-day audit carried out at the IT service provider's Leipzig data center, the SAP and infrastructure specialists were able to prove that they are fulfilling all requirements regarding service and quality management as well as security and compliance, as stipulated by the software manufacturer (which is based in Walldorf, Germany).
Certification is an essential component of Arvato Systems' SAP Gold Partner status. As an SAP Gold Partner, Arvato Systems must successfully pass an audit every two years in the interest of fulfilling the increasing quality, availability, and security requirements of its clients, who come from fields such as the energy industry. The internationally operating IT service provider's other data centers are also SAP certified and have obtained 'Excellent' status. Arvato Systems therefore operates Germany's most advanced set of data centers, which take up over 5,000 square meters in total.
 
About Arvato Systems
Global IT specialist Arvato Systems supports major companies through digital transformation. More than 3,000 staff in over 25 locations epitomize in-depth technology expertise, industry knowledge and focus on customer requirements. Working as a team, we develop innovative IT solutions, transition our clients into the Cloud, integrate digital processes and take on IT systems operation and support. As a part of the Bertelsmann-owned Arvato network, we have the unique capability to work across the entire value chain. Our business relationships are personal; we work with our clients as partners, so that together we can achieve long-term success. arvato-systems.com