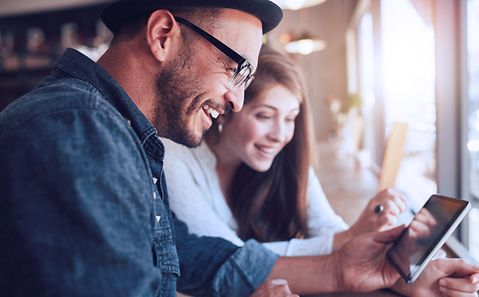 Press Release
28. September 2021
Vidispine Tools from Arvato Systems Now Available on Google Cloud
Wide range of Vidispine products now run natively on Google Cloud
Google Cloud users can build an entire media supply chain in the cloud
Gütersloh – Arvato Systems' Vidispine customers can now leverage the power of the Google Cloud as a wide selection of the Vidispine products have been ported to run on the powerful Google Cloud Platform.
Many products from the Vidispine portfolio, including VidiCore media management backend, and VidiEditor browser-based video production solution, are now running natively on the Google Cloud Platform. This allows Google Cloud customers to use them directly via the Platform's web-based console and build an entire digital media supply chain natively in the cloud.
In addition, it provides existing users of Vidispine products with seamless access to a wider range of Google Cloud services as an increasing number of broadcast organizations look to build out their cloud workflows. It allows, for example, Vidispine users to build out their media archive with Google Storage.
"Arvato Systems is already a long-standing Google Cloud Partner with deep experience in cloud projects, and we are delighted to be supporting the industry-wide move towards native cloud-based workflows with our Media Supply Chain products and expertise," comments Stefan Eckardt, Head of Platform Success within the Vidispine team at Arvato Systems.
About Arvato Systems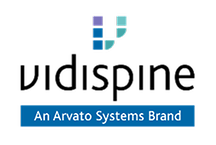 As an internationally active IT specialist, Arvato Systems supports well-known companies in Digital Transformation. About 3,100 employees at over 25 locations worldwide stand for a high level of technical understanding, industry know-how and a clear focus on customer needs. As a team, we develop innovative IT solutions, bring our customers into the cloud, integrate digital processes and take over the operation and support of IT systems. Vidispine is a brand of the Arvato Systems Group. The Vidispine portfolio enables companies working with media to focus on their core business by providing easy access to technology that supports their business needs. Our platform enables customers to get the maximum value from their assets, rights, media inventory and market. In addition, we are able to map entire value-added chains in the network of Arvato, a member of the Bertelsmann Group. Through our strong strategic partner network with global top players such as AWS, Google, Microsoft, and SAP, we continuously strengthen our know-how and leverage the most advanced technology. We Empower Digital Leaders. arvato-systems.com | vidispine.com