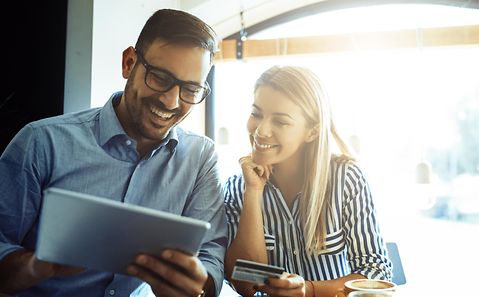 Ongoing Competitive Advantages for Your E-Commerce And Omnichannel-Business
Turn your customers into fans!
How to Transform Your Online Business from Omnichannel to Unified Commerce
The number of communication and distribution channels in retail has never been higher. Purchases are made online, via social media, and in the shop. Deliveries are made via Click and Collect, ROPIS (Reserve Online, Pickup In-Store), BORIS (Buy Online, Return In Store), and many other options. Keeping track of each customer contact and order status is a challenge. Unified commerce is the day's keyword - this applies to B2B and B2C e-commerce.
Customers, as traders know from their daily business, are as shy as deer - and today they are just as nimble. They move quickly and confidently on the most diverse channels - online, on social media, and in stationary trade - and combine them flexibly, entirely according to their wishes and requirements at the respective moment.
The big challenge is to address the customers in their respective situations via the optimal channel with the optimal offer. In online retail, this has been met with ever new concepts (detailed explanations of the terms can be found here). Here are some examples:
Multichannel - means that a company offers several different shopping channels for customers. These channels can be organized independently of each other.
Cross-channel - describes the experience of customers using a combination of several different channels when making a purchase. This requires an exchange across the channels. Concepts such as click and collect are made possible by this.
Omnichannel - the syllable "omni" as the Latin word for "each" or "all" refers to the integration of all physical (offline) and digital (online) channels to provide a seamless and consistent customer experience. All channels are constantly connected, customers enjoy a shopping experience across all channels that is adapted to their respective usage situations.
Unified commerce - this is omnichannel commerce, in which the numerous sales channels with their different systems are not only networked, but a central backend platform brings together all data and processes in real-time. This creates an optimal customer experience for the customer, the shopping experience is channel-independent and seamless.
Ever Expanding Diversity in Services
What is true for the channels is now also true for the multiple forms of service - the different options of how the goods get to the customers. In the context of the Corona pandemic, some options became very well known, one example is Click and Collect - customers order their product online and pick it up in the shop.
The variety of options is hard to keep track of - here is just a selection, more terms and their explanations can be found here:
BOSS - Buy Online, Ship from Store
ROPIS - Reserve Online, Pickup in Store
BORIS - Buy Online, Return in Store
Ship to Store - if a product is not available in the customer's desired shop, it is delivered from another location to the shop in question.
Unified Commerce Offers Full Transparency
Unified Commerce takes into account the immanent expectation of customers that all channels and services of a retail company are formally merged. Regardless of whether it is interaction with the customer in the presales, sales and aftersales area, the processing of the order or even the return - everything must take place with full transparency and at the highest speed. Technically, this is only possible with a uniform, highly integrated platform.
Order Management as a Vital Part of Unified Commerce
The "anytime, anywhere" delivery promise can only be kept through the optimal orchestration of order, warehouse and store management. This is inconceivable without a modern Order Management System (OMS).

Arvato Systems has developed such a system with aroma® (Arvato Order Management). aroma® is the central system between customer touchpoints, warehouses and ERP and financial systems. It enables retailers to offer convincing customer service across all touchpoints in online retail and in the branch network, and to optimise the efficiency and costs of their processes.

aroma® has integrations with various e-commerce platforms (for example, the SAP Commerce Cloud), ERP systems (for example, S/4HANA) and marketplaces or provides user interfaces for the touchpoints.
The All-Encompassing E-commerce Platform: Sap Commerce Cloud
With SAP Commerce Cloud, SAP offers a powerful platform for modern e-commerce within the SAP CX portfolio. With cross-channel shop functions, comprehensive options for personalisation and integrated product content management, it helps to optimise the customer experience and increase conversion and average order value.

SAP Commerce Cloud is part of the SAP Customer Experience Suite - which includes additional modules for marketing, sales, customer service and the privacy-compliant management of customer data. Integrated with the SAP S/4HANA ERP system, retailers and their customers are always aware of the status of every order.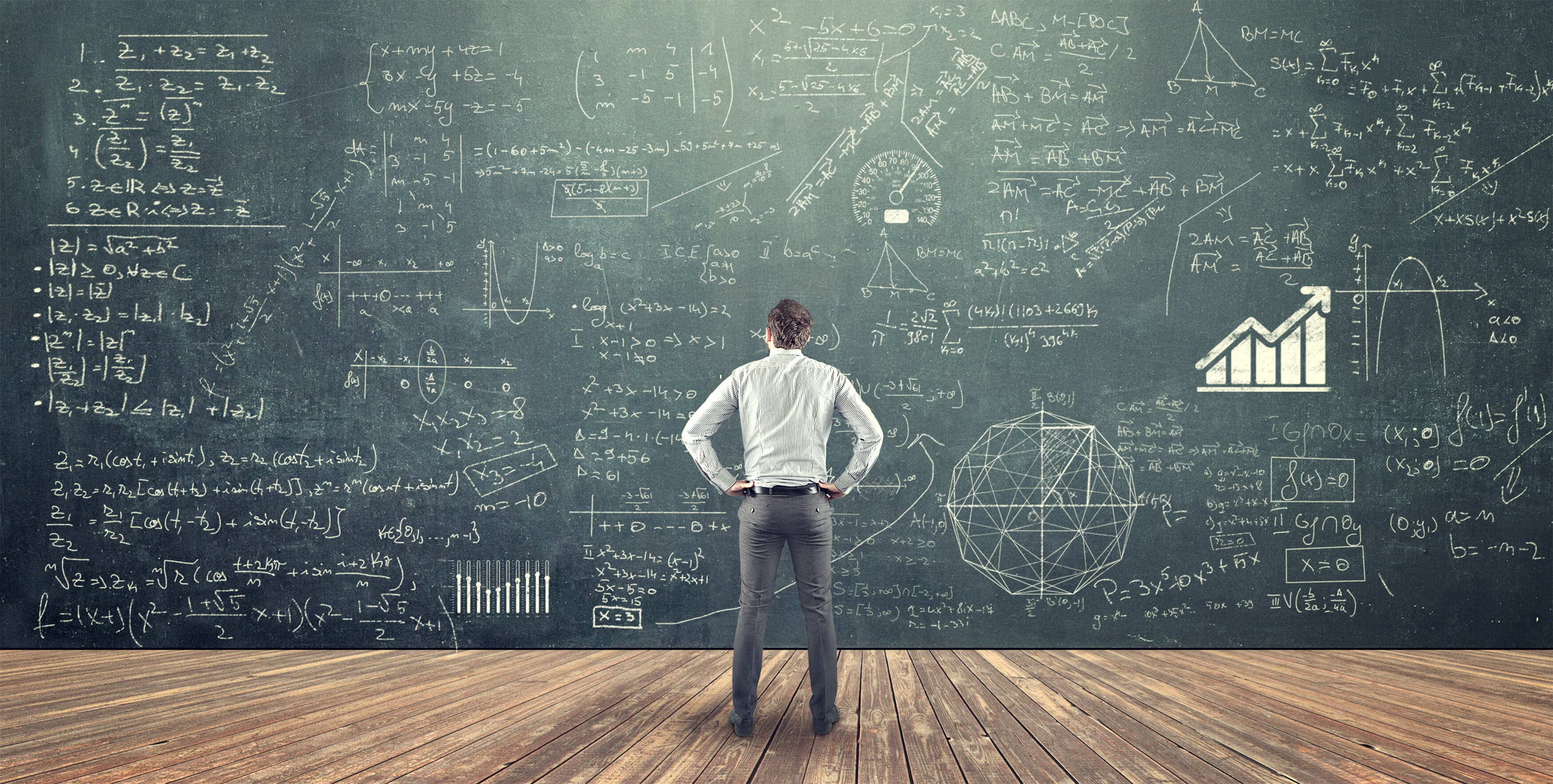 Why Arvato Systems
Arvato Systems is one of the leading enablers when it comes to all-encompassing business transformation in retail. Our consultants are both IT and business experts - we always have our finger on the pulse of best practices, trends and innovations.
We bring our experience from a multitude of business transformation projects in retail to every client project. We listen carefully and translate business requirements into convenient, efficient and secure technological solutions. In the process, we identify potential for optimising efficiency and costs. As experienced project managers, we also implement the solutions and integrate them into the existing IT environment.