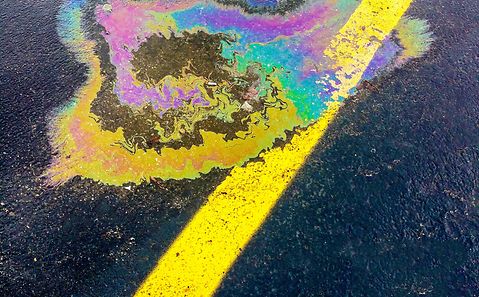 Customized SAP Marketing Cloud
New Pig Corporation
Arvato Systems Takes SAP Marketing Cloud to new levels for New Pig
New Pigs' customer focus is second to none, whether it is a human being answering the phone within two rings to all orders shipping within 24 hours to free expert advice to their "No Guff Guarantee" ® on every product they sell, no matter what. New Pig desired to upgrade its SAP Marketing Cloud functions in a personalized way to accommodate their customer focus. 
Brand new and personalized "Preference Center"
Customers can manage their contact preferences
Self-management by customers of which newsletters and other emails they prefer to receive
Improved ability to manage marketing campaigns
Additional functionality to fill gaps in personalization, segmentation, customer preferences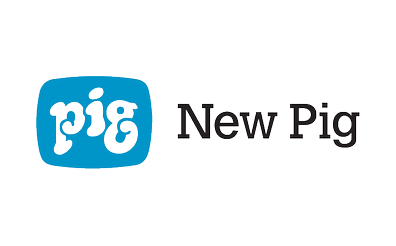 "Working with Arvato Systems has been a Godsend. This project has enabled us to progress from being able to turn out one or two campaigns in a quarter to doing multiple campaigns per month."
New Pig
Learn More in Our Case Study
About New Pig
Customers trust New Pig to solve their tough leak and spill problems and keep their workplaces clean, safe, and productive. Since 1985, New Pig has revolutionized leak and spill management with both products and services used by more than 300,000 industrial, commercial, utility, institutional, military, and government facilities across more than 100 countries.