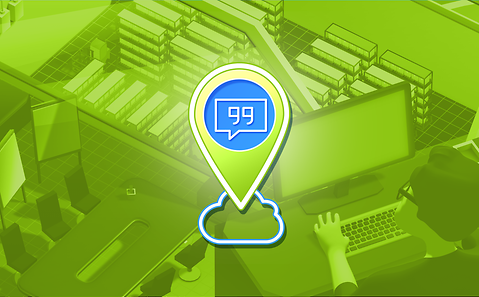 platbricks® Chatbots
Revolutionize your system communication
New Communication Conquers the Supply Chain
Chatbots have now become standardized communication instruments and are being used with greater frequency in the end client sector in particular. But they can also be a useful aid in logistics. An essential feature of a smart chatbot is the ability to understand requests that are spoken or written by the user in human language. The user uses common messenger services such as Telegram or Slack to submit requests.
What's so special here is that users do not have to learn a new language or even a new program to be able to send requests to a virtual assistant. Users address their issues by simply sending messages to chatbots that are connected to the system – as if they were communicating with a "real" person. In this way, the communication between the user and the system (e.g., WMS system) is completely revolutionized.
Features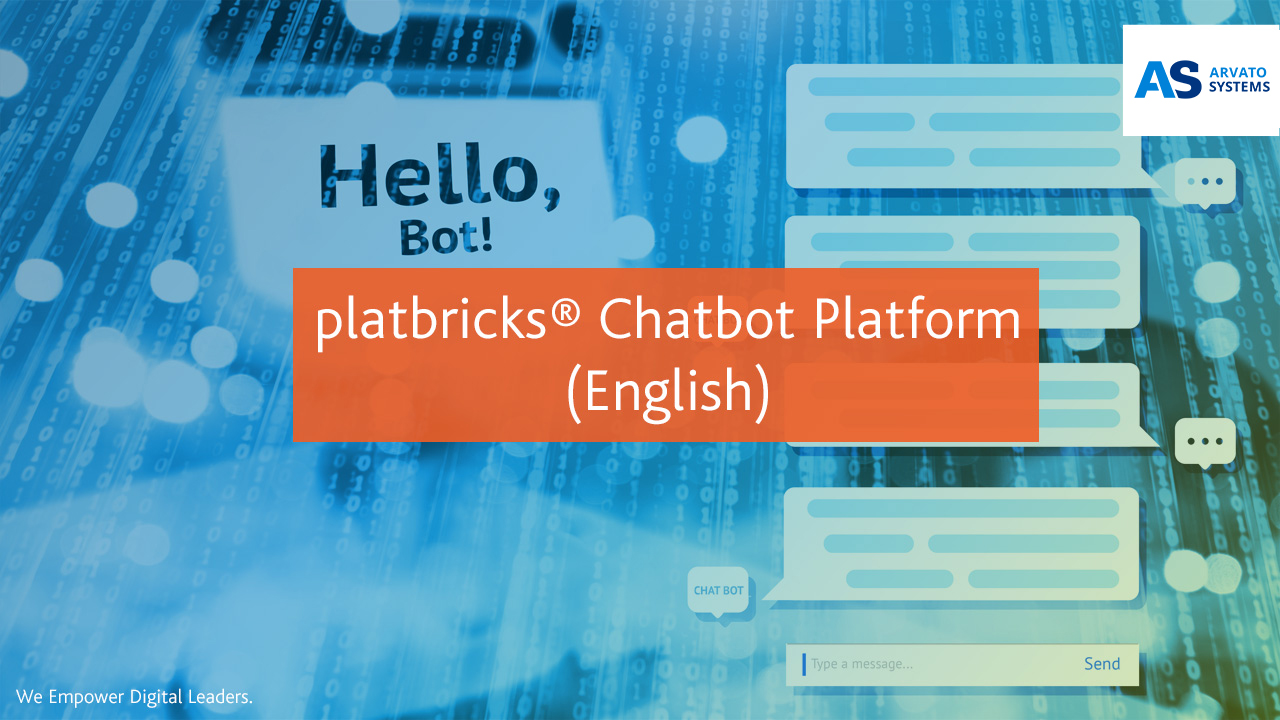 Information chatbot: this chatbot acts as an information assistant in the warehouse, providing information about production, service for order status, inventory, performance, instructions etc.
Appointment bot: reserve a pickup in the warehouse/shop, ramp time window booking, handover date, doorman/truck registration etc.
Inventory bot: assumes responsibility for and carries out inventories or counts in the warehouse, shop, and much more
Order bot: carries out availability requests and reorders products in the client service area.
Form bot: this bot helps to digitalize form-based processes (e.g., dangerous goods check, pallet note, visitor badge etc.).
Short implementation and learning time
Flexible information queries through mobile devices
Chatbot makes service available 24/7
The cloud enables high scalability and a range of different data sources to be connected
High level of security thanks to role and authorization structures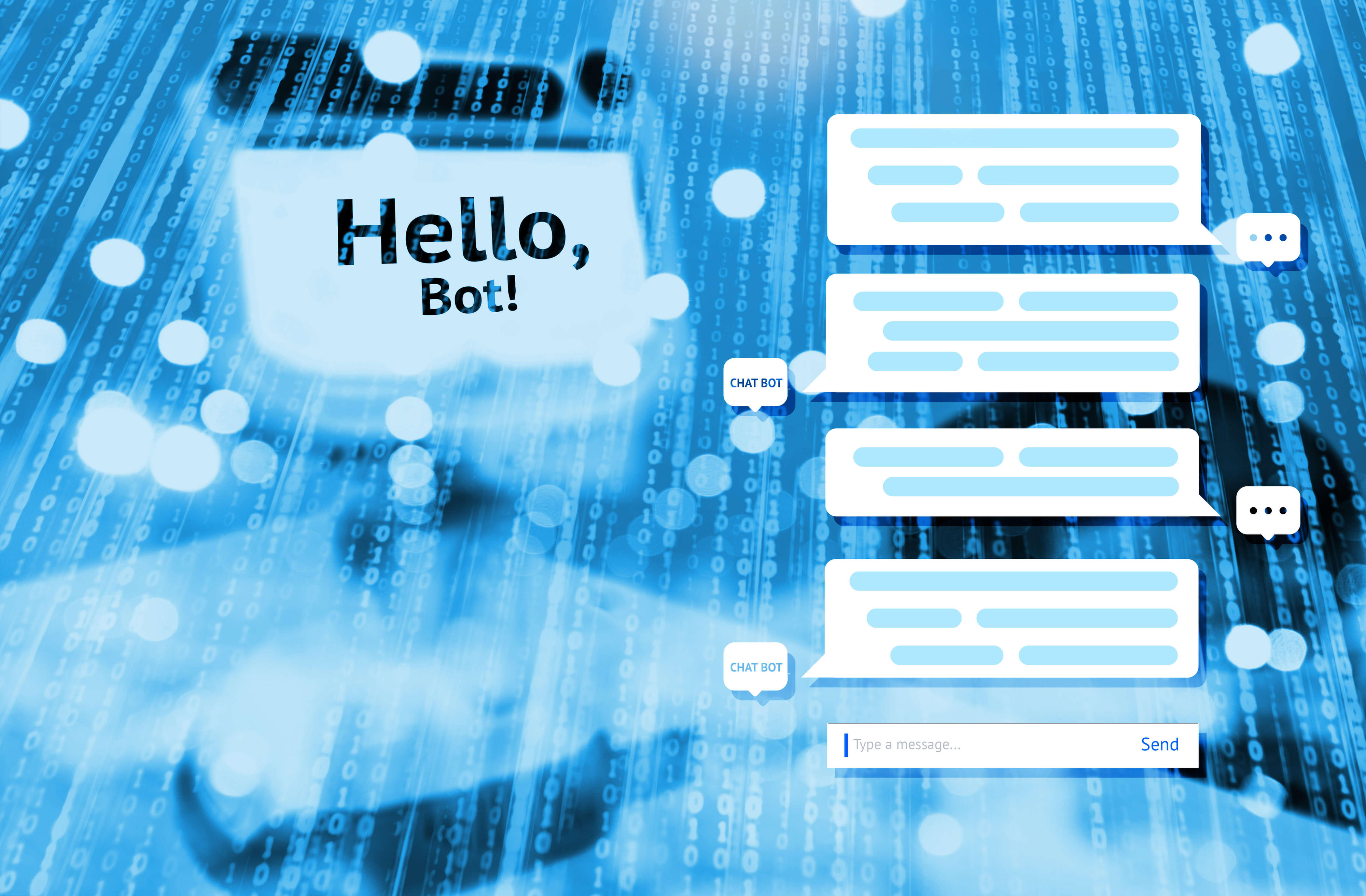 Demo System: platbricks® Chatbot Platform
Please get to know the platbricks® chatbot platform in our free demo system for 14 days and use the five bots provided in it. You can chat independently with the bots and customize or extend them according to your needs.