Moving Data Centers into the Cloud
Our Service Portfolio For Your Data Center Migration
By migrating to the cloud, you can make your IT landscape more flexible and create the foundation with new applications and business models to take your process landscapes and customer relationships to the next level. You are taking exactly the right step towards a more agile IT system, through which you can react flexibly to fluctuating load behaviors, start-up and shut down IT systems in the shortest possible time, and perform a reliable, automated data backup.
With our migration portfolio, we help you make your way to the cloud successfully. With our experience and best practice approaches, we ensure the smoothest and most efficient migration of your systems and workloads.
Discover our service portfolio now!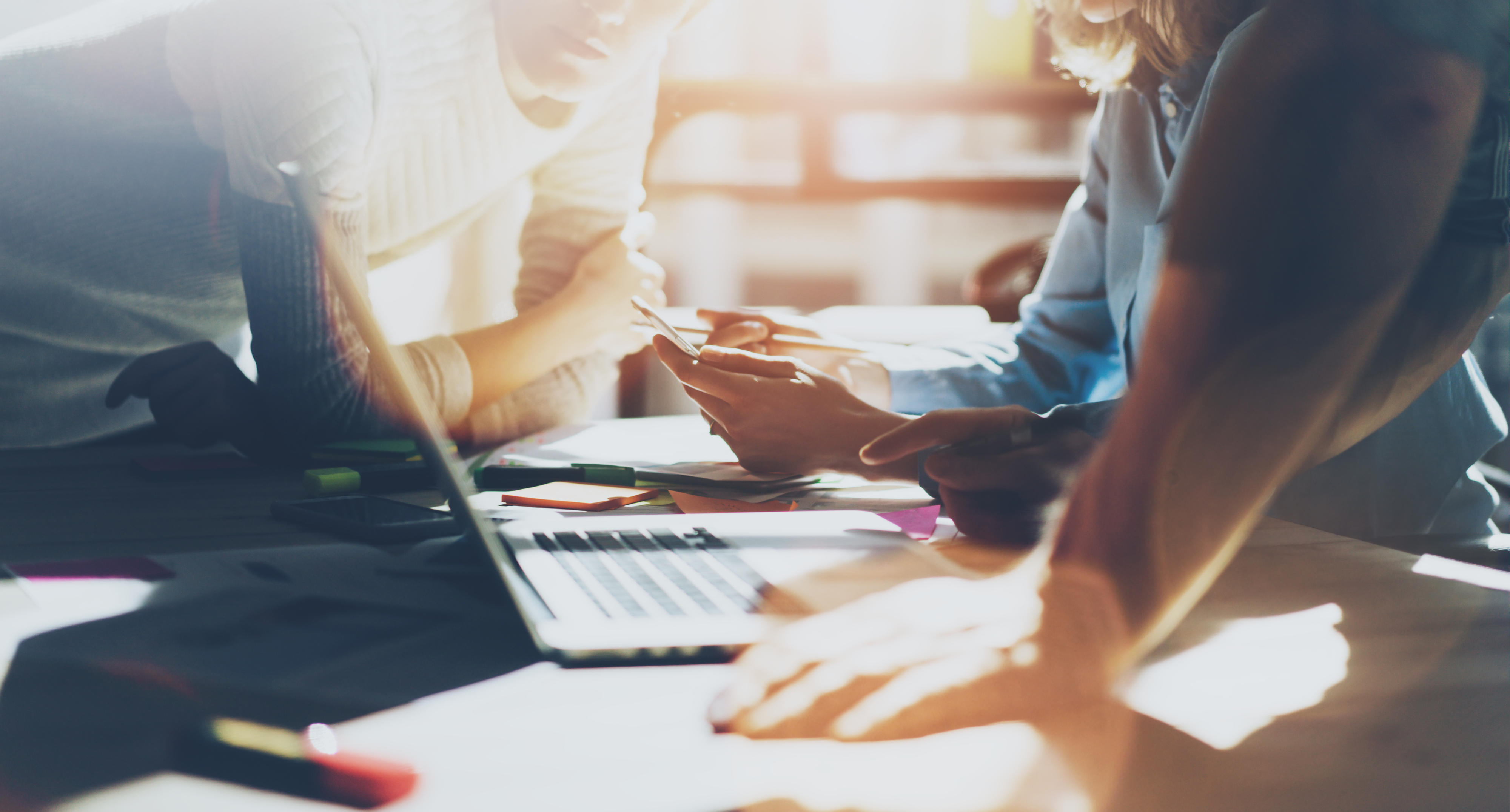 Strategy
We create an optimal starting position with you to start your migration project with a clear focus.
Strategy Alignment

Strategy Alignment

Are you at the beginning of your journey and want to develop a sustainable cloud strategy, including your current IT strategy? Or are you looking for a trusted partner who will challenge your existing strategy and review it with experience from successful practice? We help you build, concretize, and document your vision and strategy or validate them regarding the most important success factors, objectives, and drivers.




Format 




Result

Documentation of the target image, vision, and strategic framework
Documentation of first steps and recommendations




from €2500

Modern Infrastructure Preflight

Potential Analysis Infrastructure Modernization

We conduct an analysis of your existing on-premises landscape for necessary and possible cloud modernization. Important cornerstones such as WAN, LAN, Connectivity, Outdated Components, Server, Storage are considered. This analysis serves as an important preparatory work and basis before the actual planning phase and derivation of necessary detailed planning steps.




Format 




Result

Documentation of the analysis results




from €8500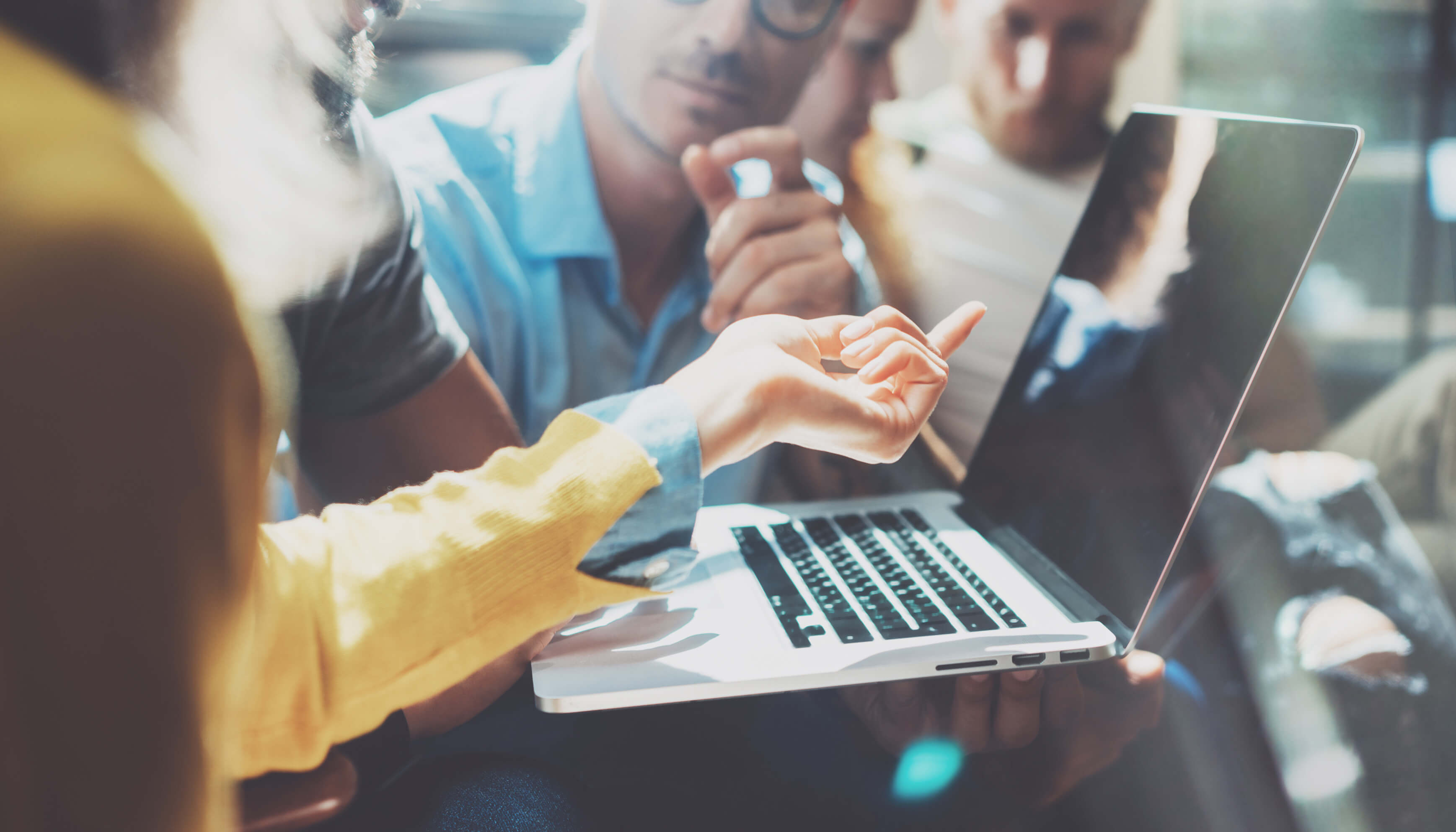 Plan
Together, we develop a migration plan tailored to your individual needs, which will bring you to the cloud as friction-free and efficient as possible.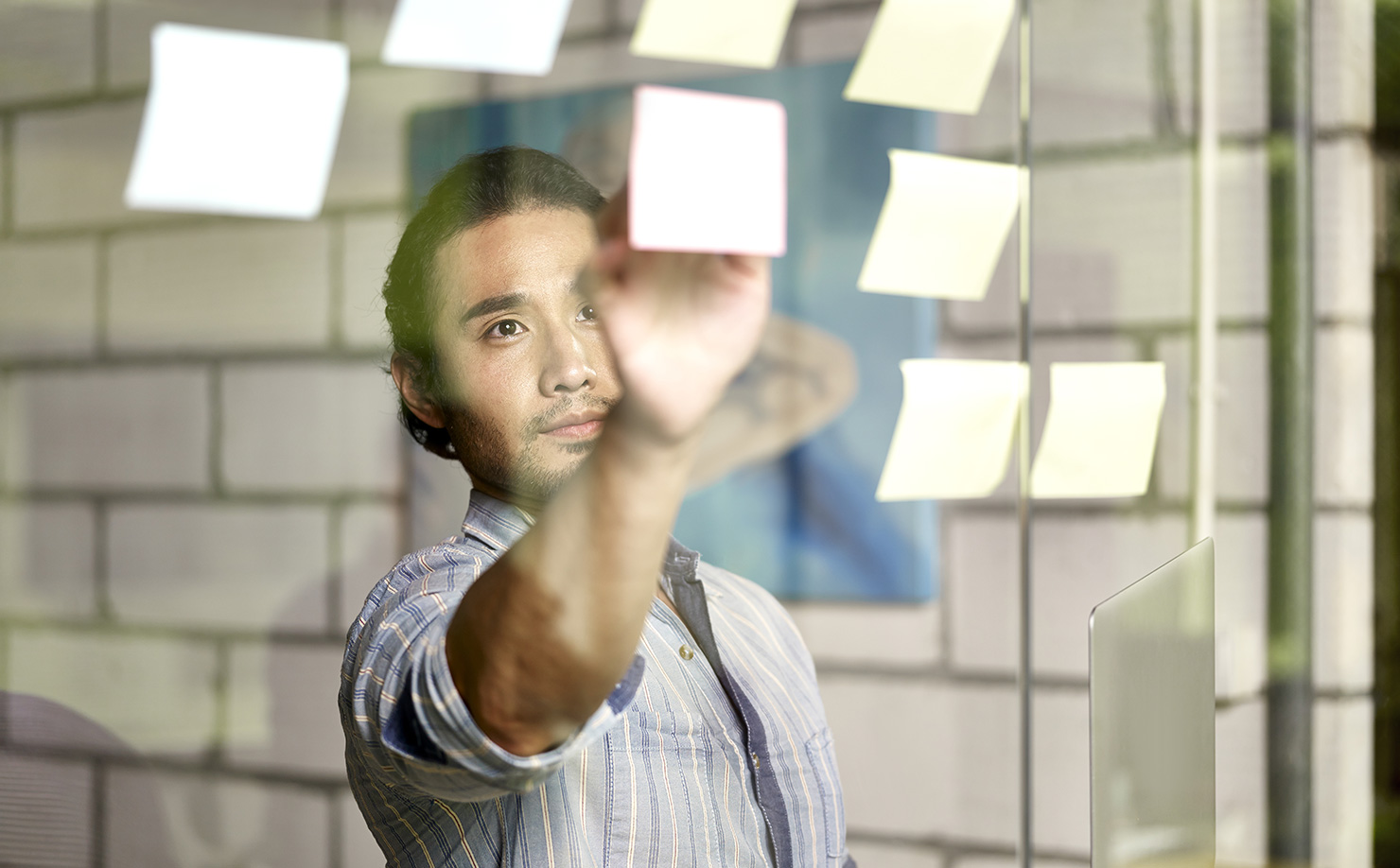 Migration
We migrate your workloads to the cloud using an agile, iterative approach.
Quick Start

Quick Start

We migrate your workloads to the cloud using an agile, iterative approach. Tailored to your individual systems, we answer all the essential questions about Cloud Basics and migration procedures. Also, a prototypical architecture is used to migrate a selected workload to the cloud.




Format 




Result

Definition Landing zone
Designing a cloud architecture
Migration concept with a focus on




from €4900

Well Architected Review

Well Architected Review

Are you already running the first applications in the public cloud but are unsure if the architecture still has gaps? Our experts analyze your existing architecture according to cloud best practices (IaaS, PaaS, SaaS, Cloud Native).




Format: 

Workshop
Review / Analysis
Presentation of results and recommendations




Result:

Results of analysis
Recommendations for next steps




from €2500

Proof of Concept / Sandbox

Proof of Concept / Sandbox

We carry out a PoC with you in order to validate concrete success factors in advance. A workload you select is migrated to the cloud and evaluated against defined goals. Alternatively, you can deploy a sandbox environment to build an experience with uncritical scenarios.




Format: 

Project with conception
Structure and analysis




Result:

Built-in pilot or sandbox
Analysis of PoCs results 
Recommendations for next steps




from €8500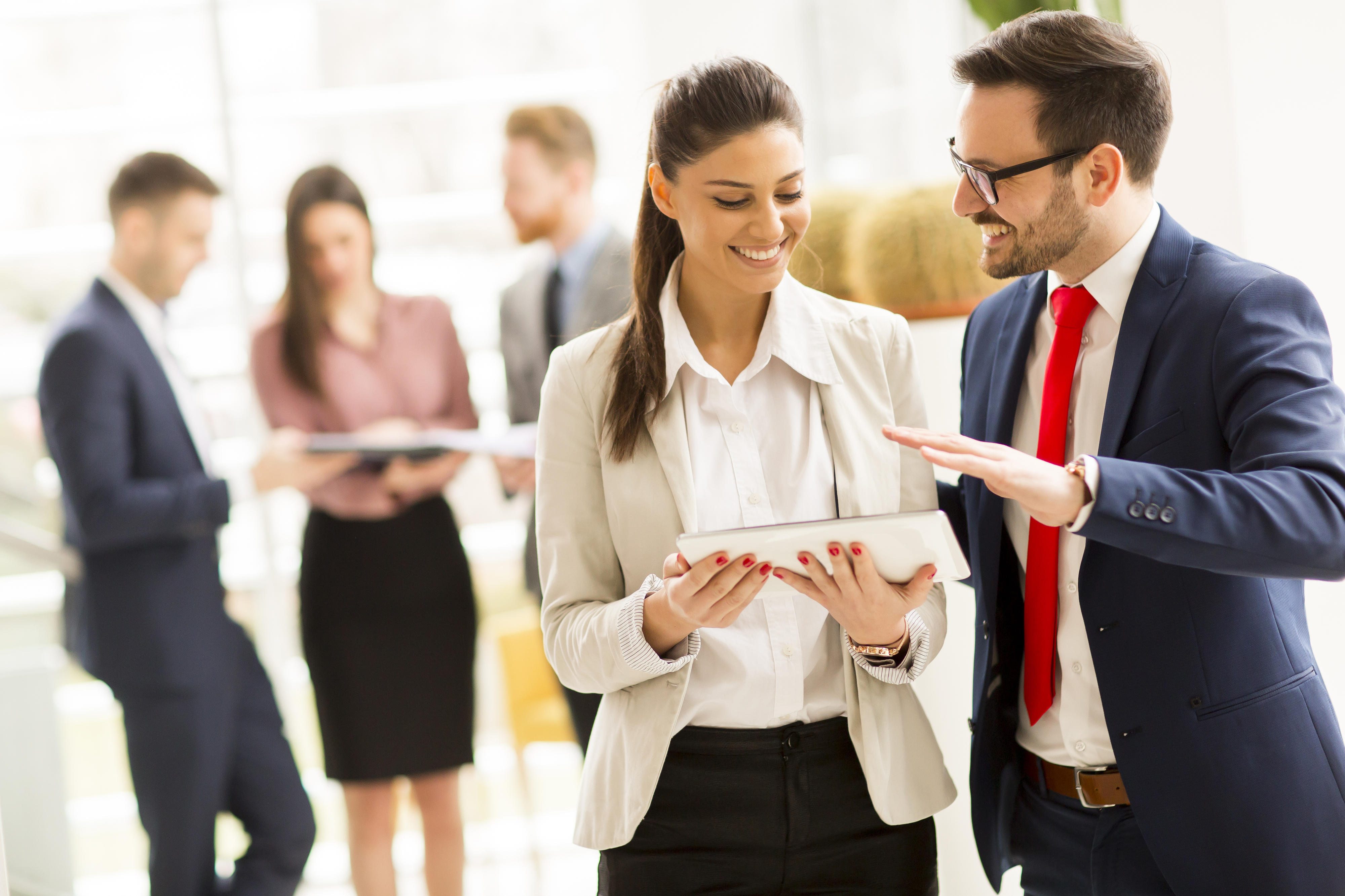 Operation
We transfer the built-in cloud infrastructure to a sustainable, efficient, and secure operation.
Managed Services

Managed Services

No matter which cloud technology you've chosen to fit our managed services - with our many years of expertise in managed services and our know-how in all relevant cloud ecosystems, we professionally operate the infrastructure built up for you.



Would you like a free exchange regarding our service portfolio?
Leave us your contact and we will be happy to contact you.