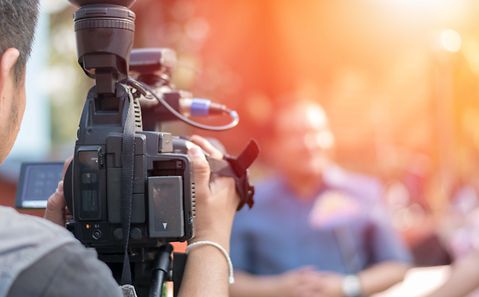 Arvato Systems Accompanies MTV Oy into the AWS Cloud
MTV Oy - Finland's largest TV station
Cloud Ready with CoreMedia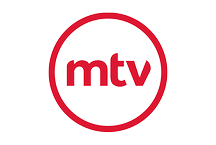 Stable and well-functioning partnerships are important for Arvato Systems. As provider of the same-named CMS, CoreMedia recommended the experts from Arvato Systems to the Finnish TV station MTV Oy for the migration of the CMS into the cloud. We are very confident that we can rely on CoreMedia's recommendation and once more on our partner Arvato Systems.
MTV Oy
The Customer
Founded in the 1950s, MTV Oy is Finland's largest private TV and communications group. With various free TV and several pay TV channels, MTV Oy reaches three million viewers daily. The MTV.fi and radionova.fi websites score about two million users a week; MTV Oy publishes around ten million videos a month in its MTV Katsomo online TV services.